Leadership Summit 2023
July 28 – July 30
Open to new experienced Chiefs, Deputy Chiefs, and other key leaders in public defender offices seeking to raise the standard of client-centered representation their offices!
Gideon's Promise Leadership Summits are three-day trainings held in July and January of each year. Each Leadership Summit provides a forum for new and experienced Chiefs, Deputy Chiefs, and other key leadership committed to supporting a standard of client-centered representation to collaborate and share best practices.
Leadership sessions are taught by those who currently lead or have previously led public defender offices. In addition, specific sessions are dedicated to leaders who are new to their roles and may require additional support as they transition from managing small teams to leading an entire office. Participants work together to discuss strategies for cultivating a client-centered organizational culture, leading and sustaining change efforts, developing effective communication strategies, and other relevant leadership topics.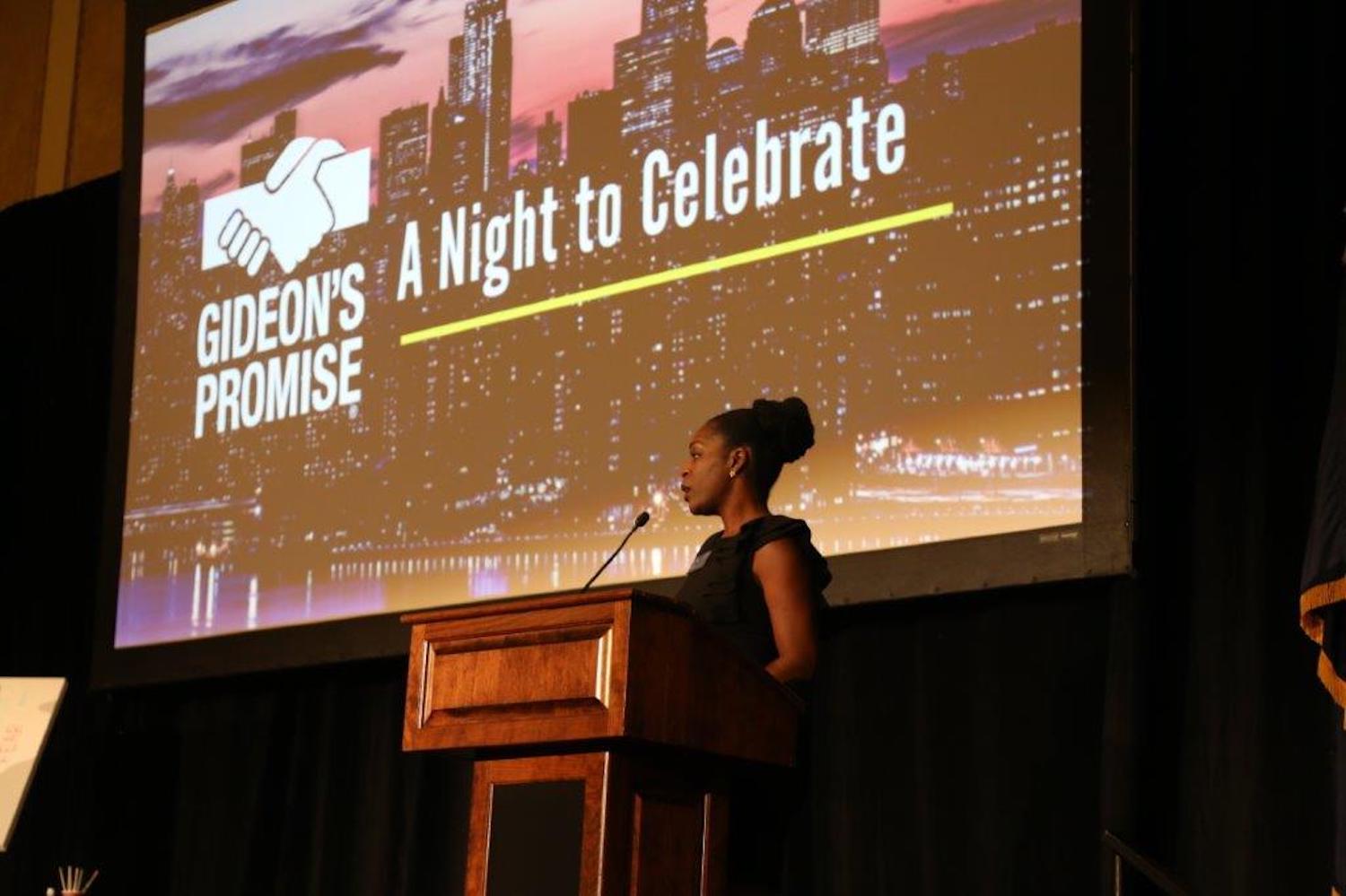 Protecting This Promise
You don't have to be a public defender to protect the promise of zealous counsel for all. Your monthly contribution--no matter the amount--will directly impact the fate of a defendant who didn't know they needed you.