Mentorship
The Gideon's Promise curriculum was developed to provide public defenders with a community of peers they could rely on for support, encouragement and inspiration. The turnover and burnout rate are high in public defense and the overwhelming caseloads that typify the profession often cause attorneys to abandon their values and commitment to the profession.
Accordingly, our new public defenders are paired with a mentor who is either a Gideon's Promise faculty member or current public defender.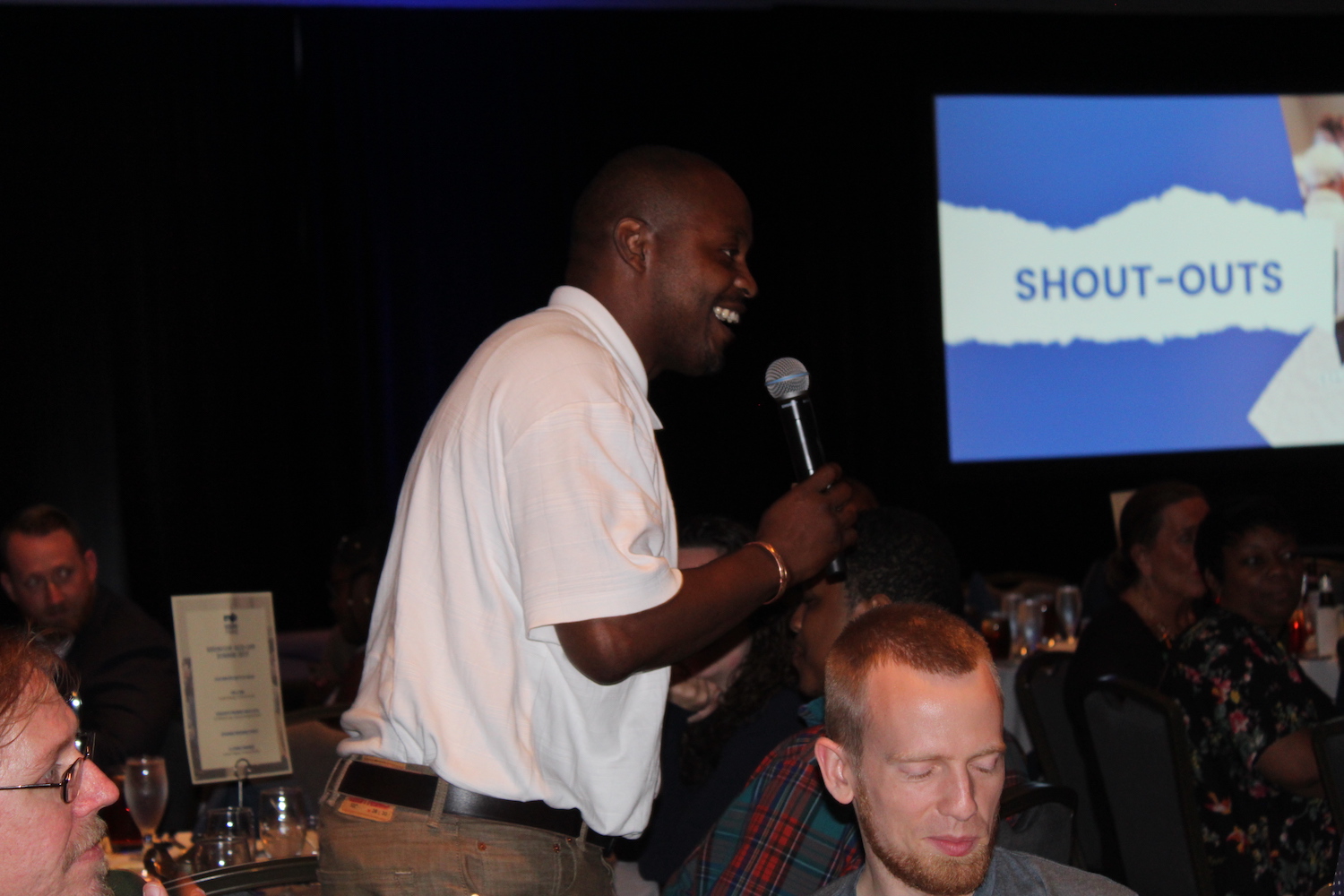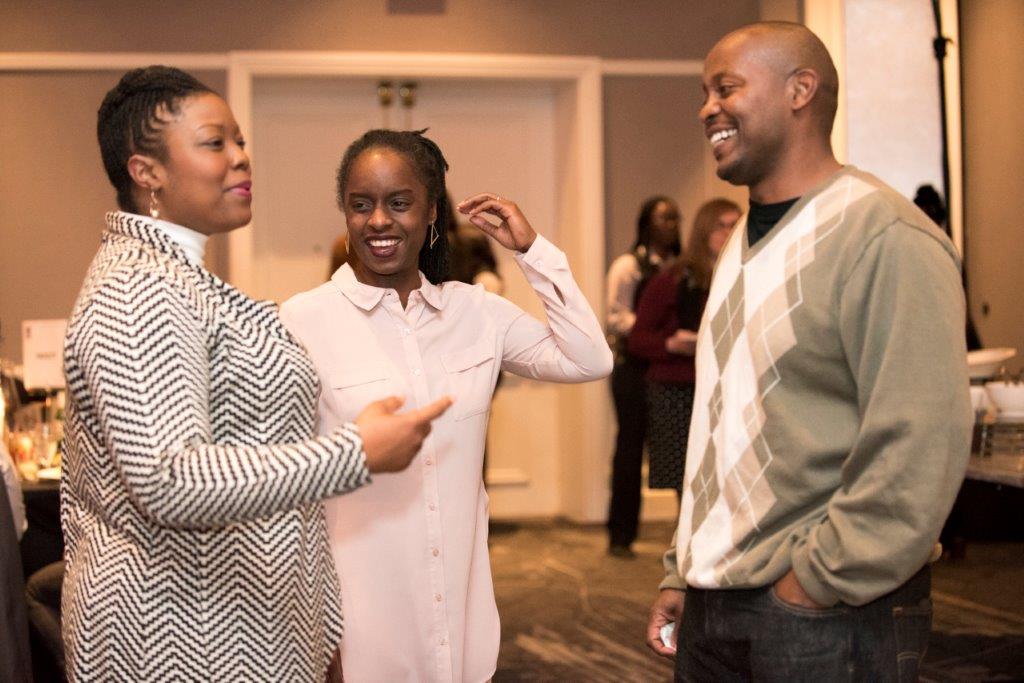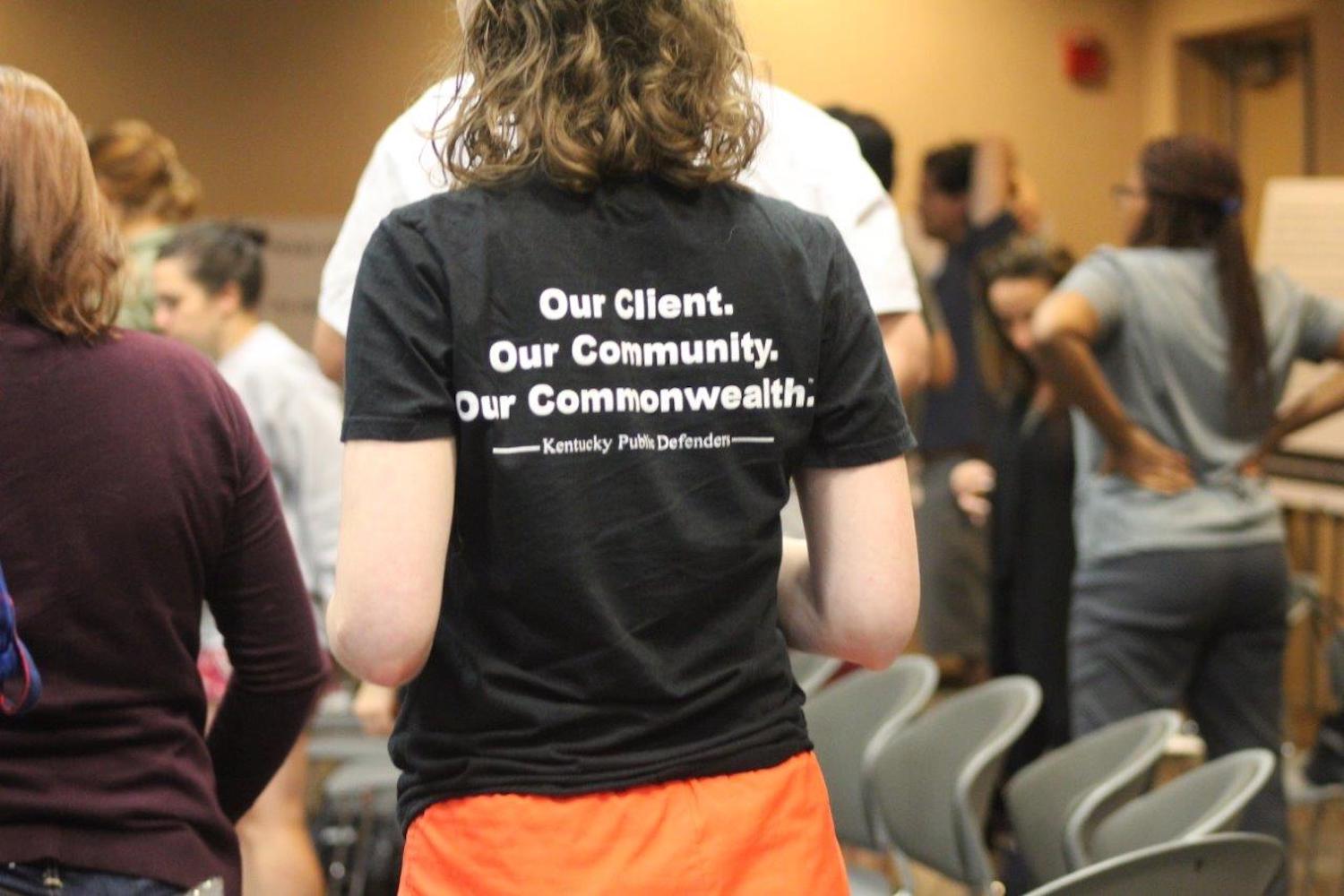 Mentorship Program Sign Up
"*" indicates required fields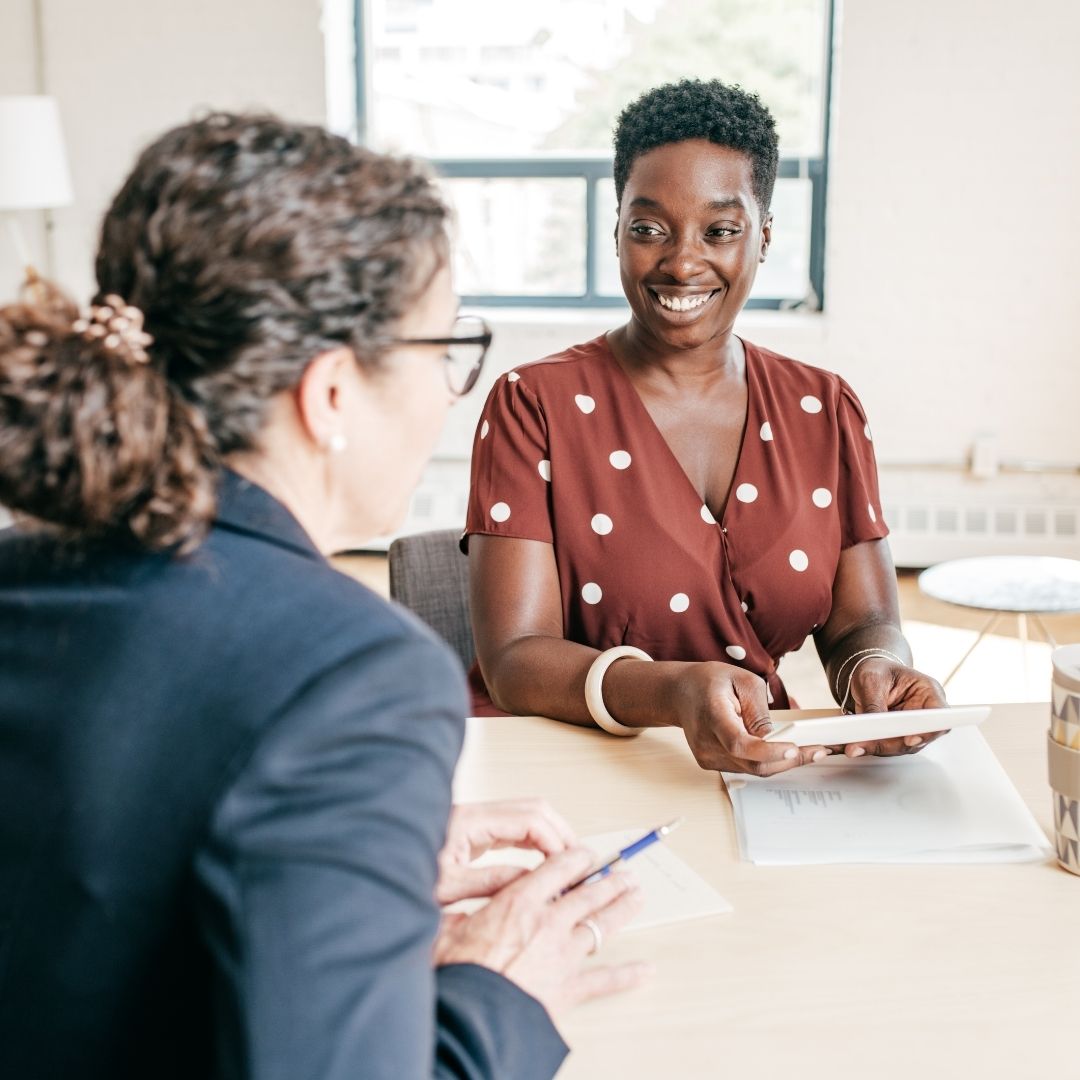 Law students considering a career in public defense have access to the following Gideon's Promise opportunities: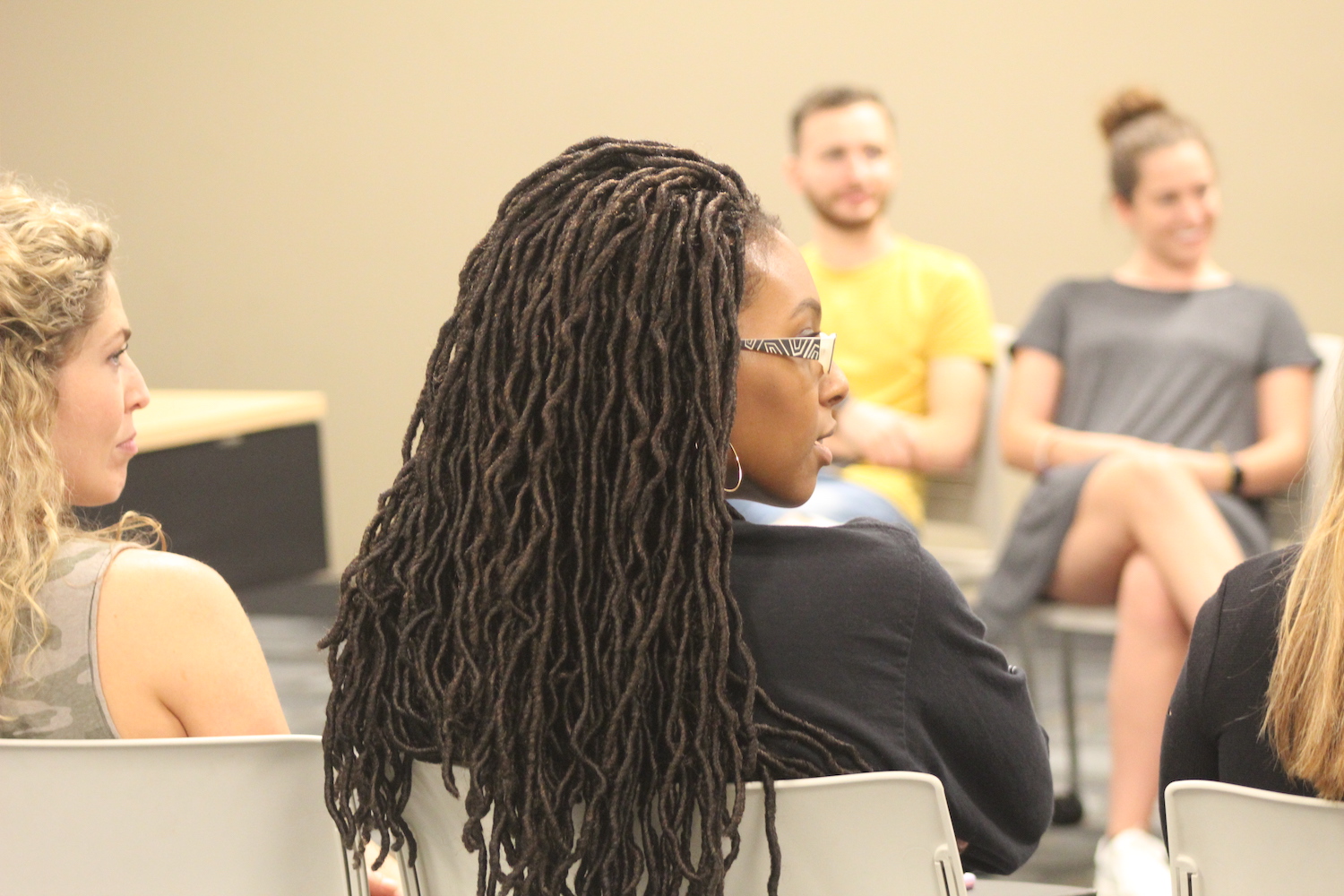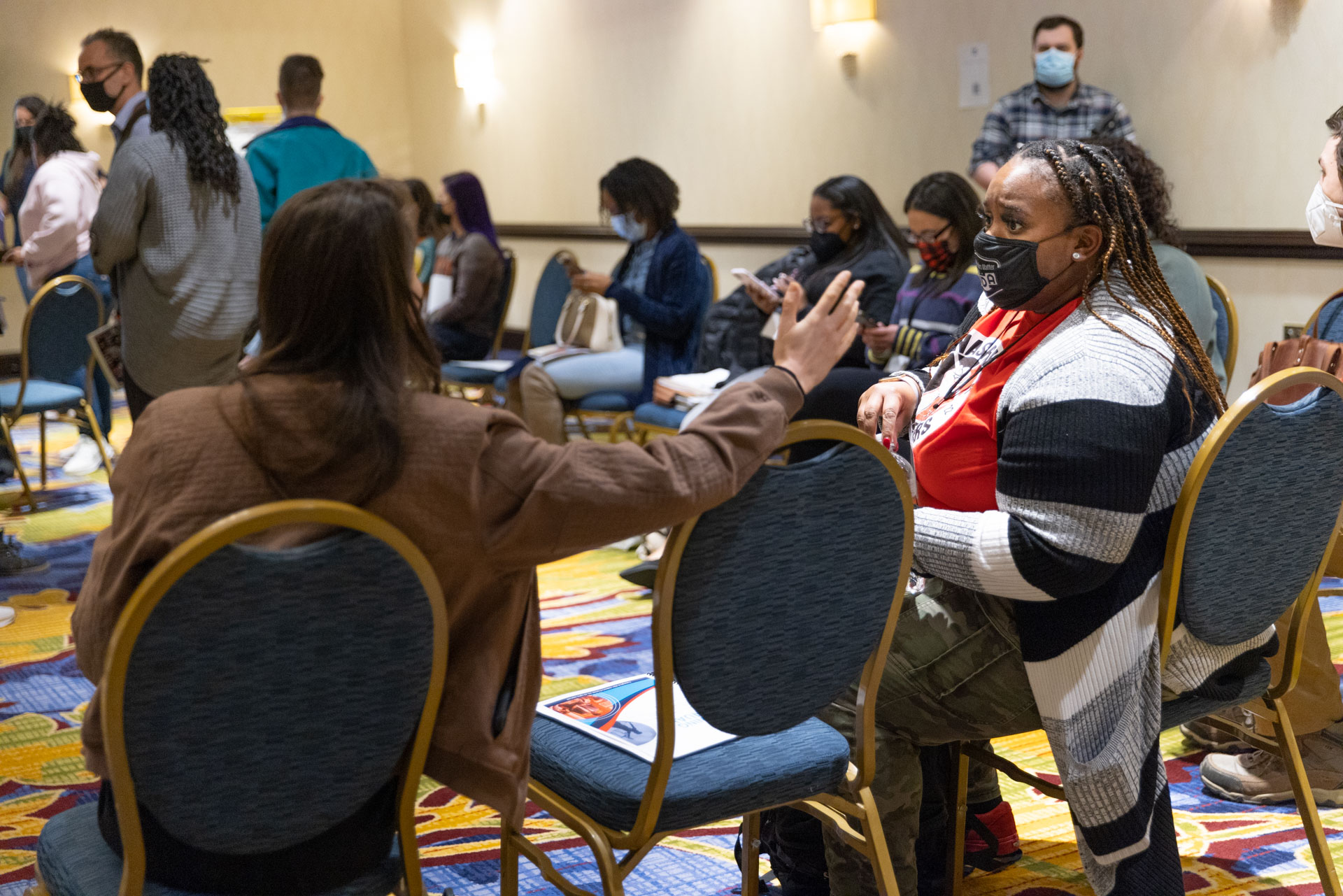 Why is Public Defense Important?
Black people are 3.5x more likely to be incarcerated in local jails and face sentences 19% longer than their white counterparts.[2] With effective support and training, public defenders can and should negotiate fair sentences and pretrial treatment.
These mentors provide:
On-going support to participants between training sessions
Motivation to elevate the standard of representation for their clients
Reinforcement of values-based training and its importance for impacted communities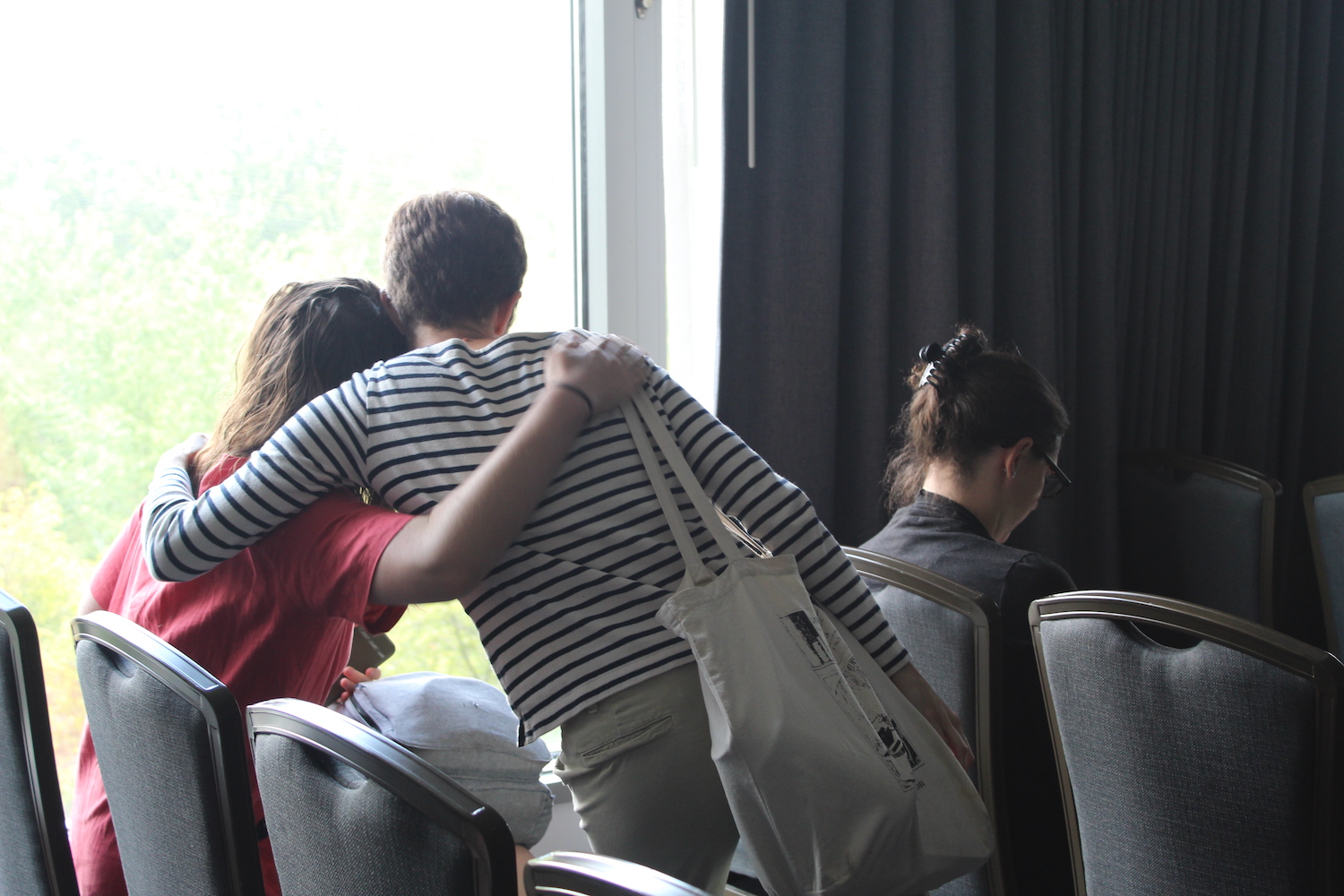 Mentorship Story
"I only know one thing for certain, that being a public defender is the most important work I will do in my life."
Deanna J. Glickman
Assistant Public Defender; Robeson County Public Defender Office; Lumberton, NC; Gideon's Promise Class of 2015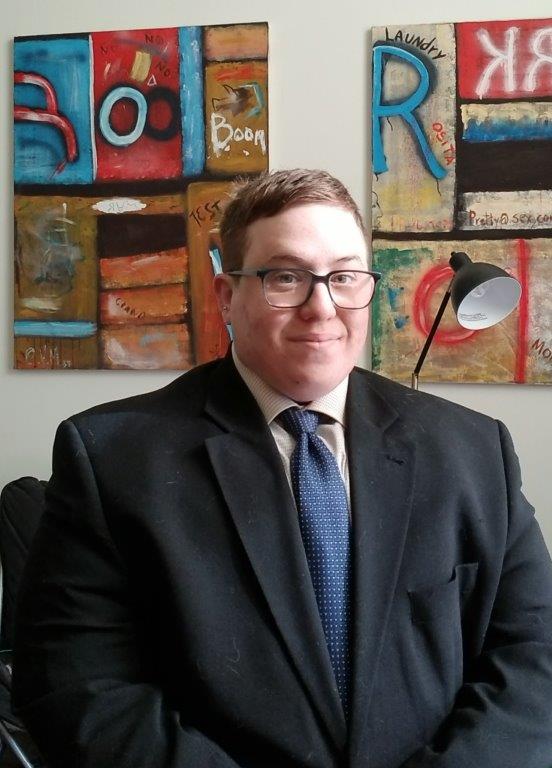 A Change is Coming
We defend our most vulnerable communities from the effects of mass incarceration — keeping families together with dignity.
Our Mission
To transform the criminal justice system by building a movement of public defenders who provide equal justice for marginalized communities.
Our Vision 
We envision a nation where every person has access to zealous, outstanding representation necessary to ensure "equal justice for all" in the criminal justice arena.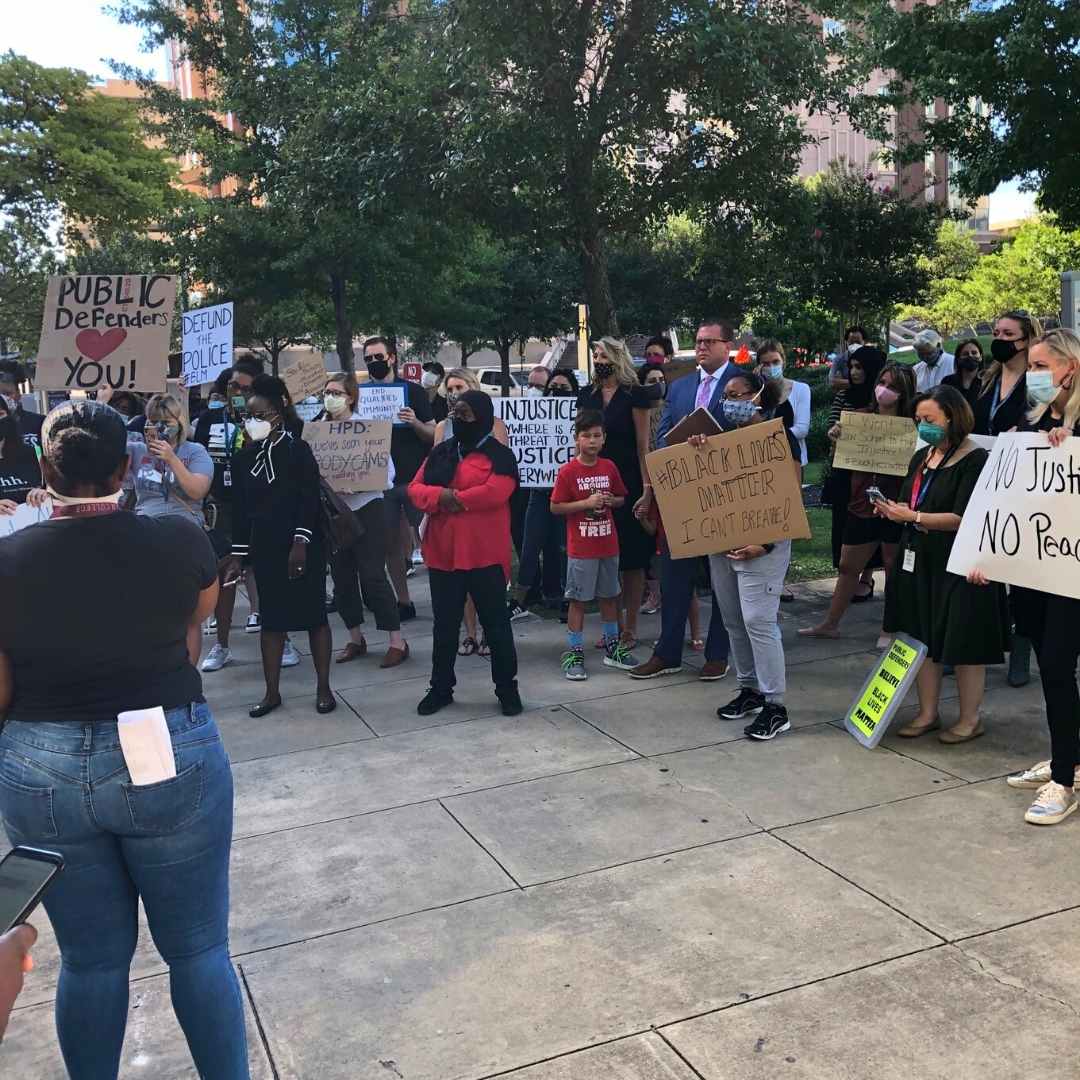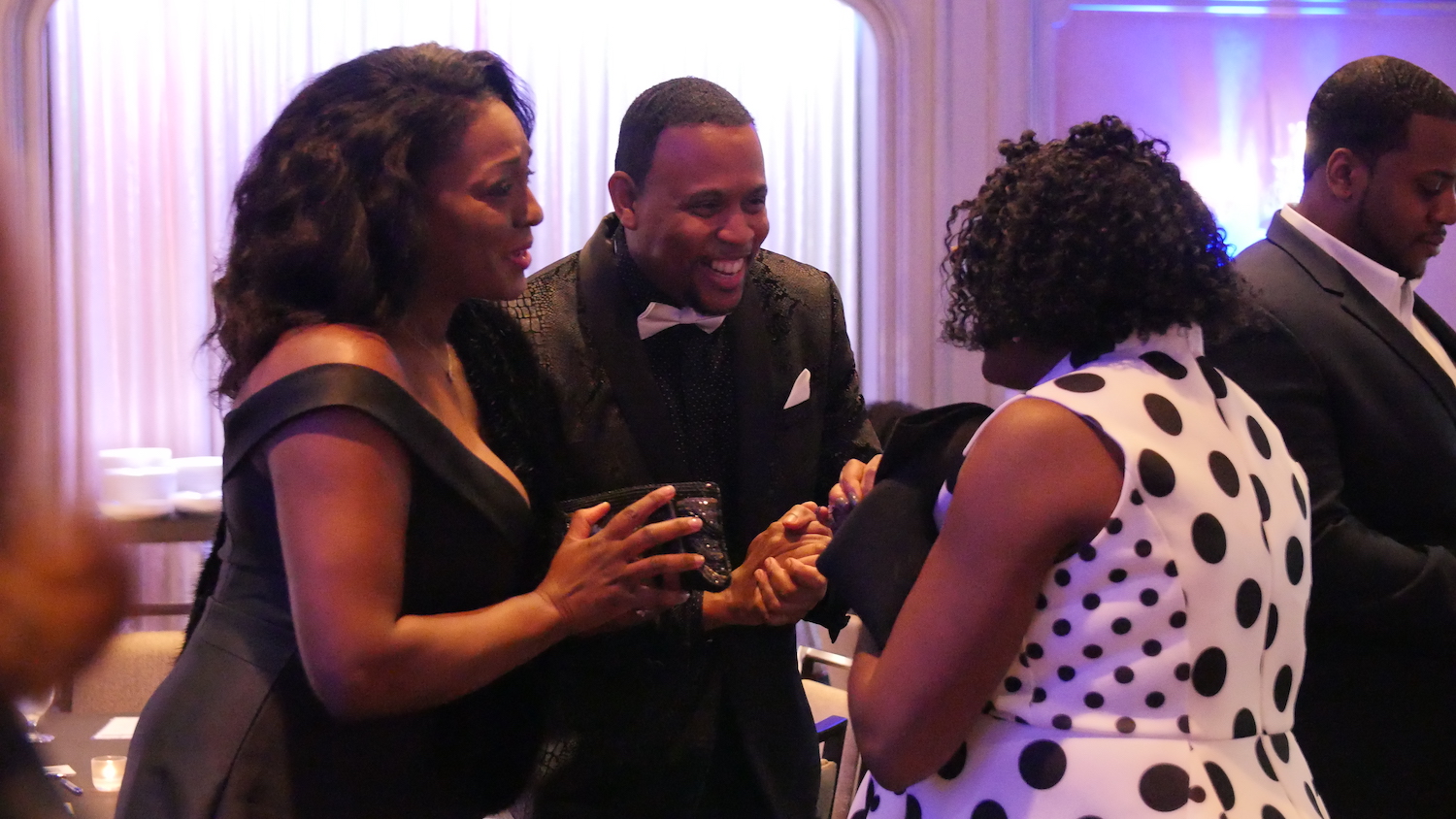 Protecting This Promise
You don't have to be a public defender to protect the promise of zealous counsel for all. Your monthly contribution--no matter the amount--will directly impact the fate of a client accused of a crime, who didn't know they needed you.