Jazzed for Justice 2023
Home of Ed & Judy Garland
6:30-10:00pm
Gideon's Promise is dedicated to providing training, mentorship, and a community of support for zealous, client-centered public defenders at every stage of their career. For 16 years, Gideon's Promise has worked tirelessly to transform the criminal legal system. Sadly, their critical work is far from done. We believe that the promise to help end mass incarceration is a promise worth keeping.
View Event Details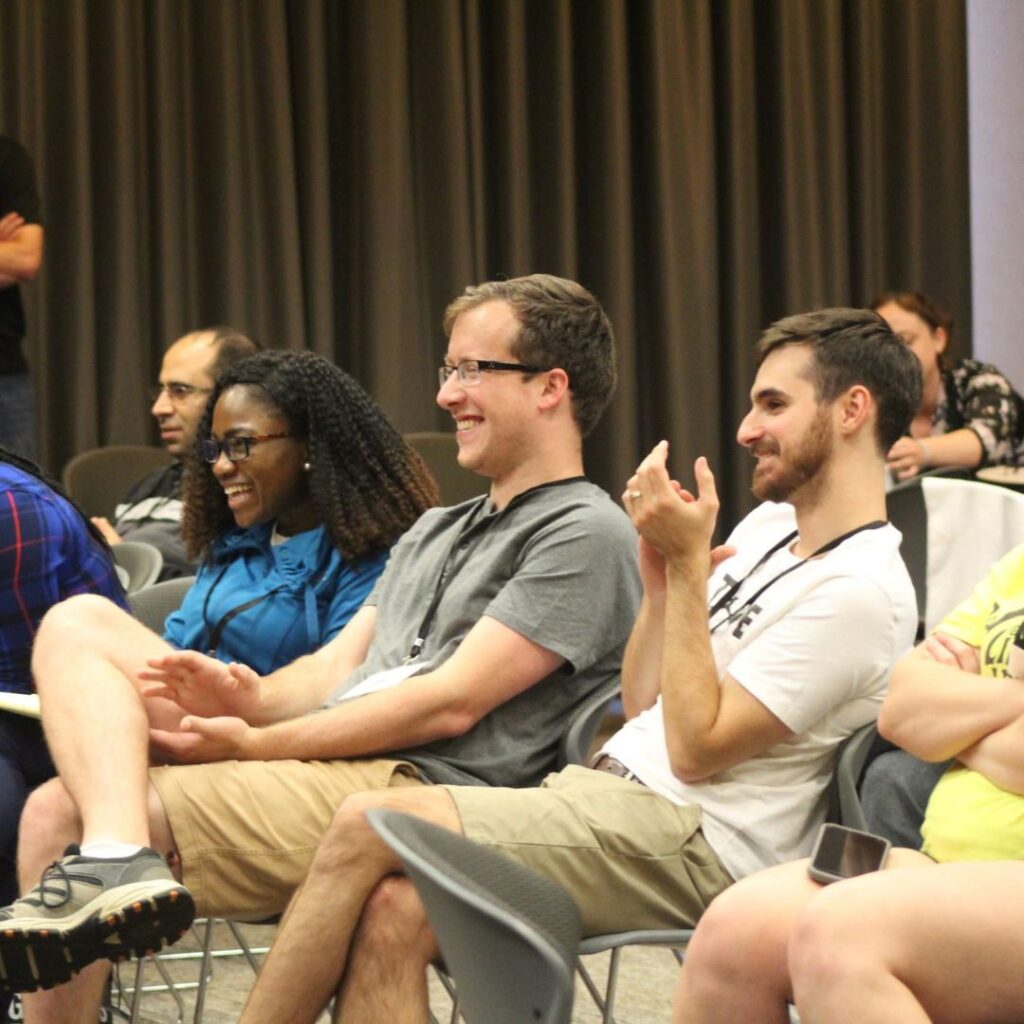 Winter Session 2024
Atlanta, GA
January 26-28, 2024
Gideon's Promise Winter Session is a three-day training held annually in January. This session gives us an opportunity for Gideon's Promise "Returners" and Alumni to continue to hone their trial skills. Gideon's Promise alumni who have completed their CORE 101 program are able to attend follow-up training, based on their needs.
View Event Details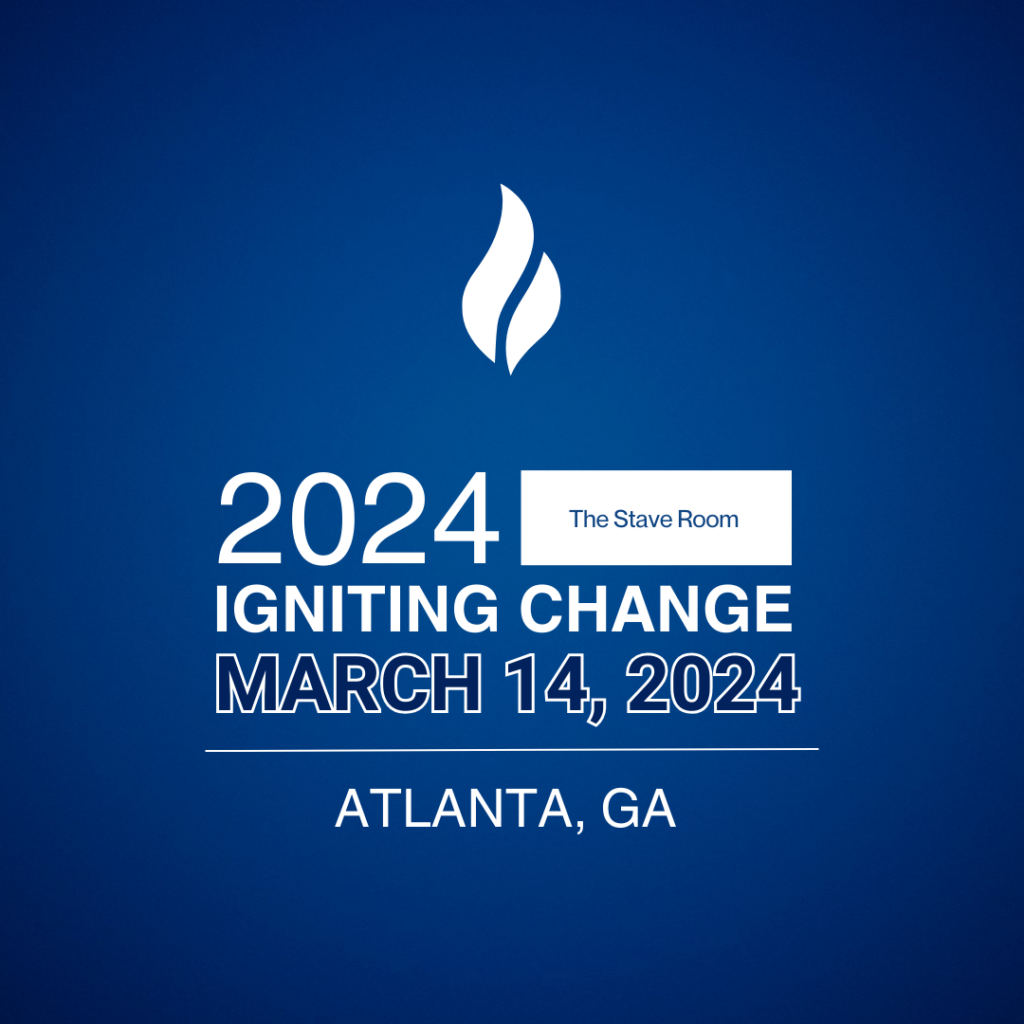 Igniting Change 2024
Atlanta, GA
March 14, 2024 l 7PM - 10PM
Gideon's Promise will host our annual Atlanta fundraiser, Igniting Change! Disrupting mass incarceration really feels this good! Join us for our annual fundraising event for an evening of connection, storytelling, and reform.
View Event Details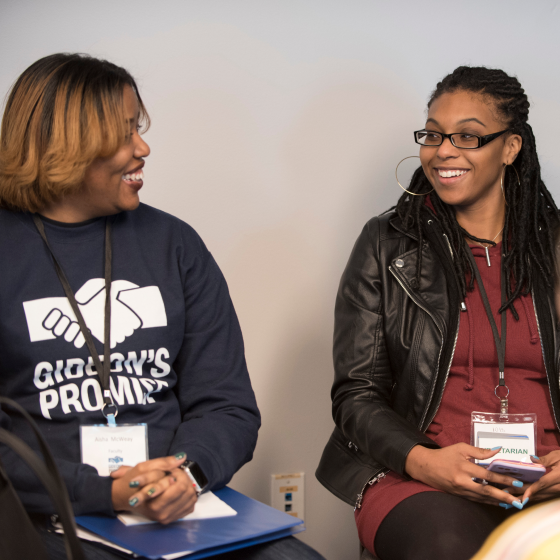 Protecting This Promise
You don't have to be a public defender to protect the promise of zealous counsel for all. Your monthly contribution--no matter the amount--will directly impact the fate of a defendant who didn't know they needed you.