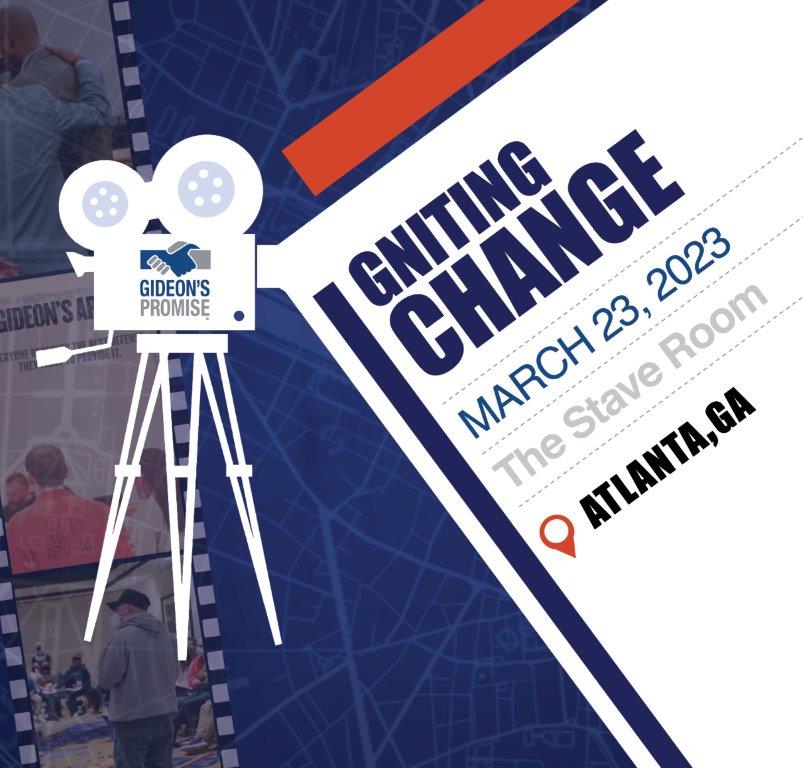 Igniting Change 2023
Atlanta, GA
March 23, 2023 l 7PM - 10PM
Gideon's Promise will host our annual Atlanta fundraiser, Igniting Change! Disrupting mass incarceration really feels this good! Join us for our annual fundraising event for an evening of connection, storytelling, and reform.
View Event Details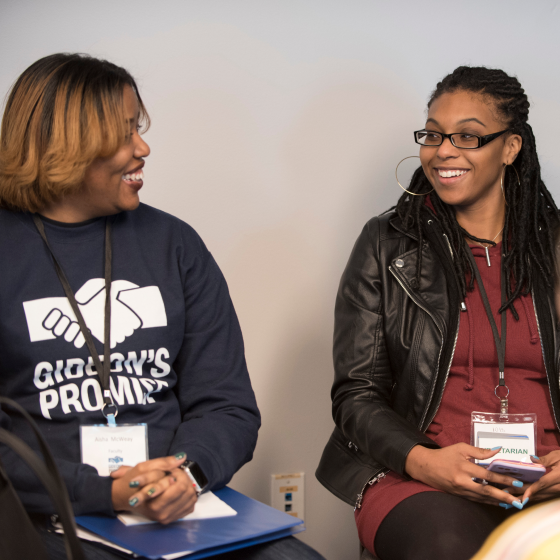 Protecting This Promise
You don't have to be a public defender to protect the promise of zealous counsel for all. Your monthly contribution--no matter the amount--will directly impact the fate of a defendant who didn't know they needed you.