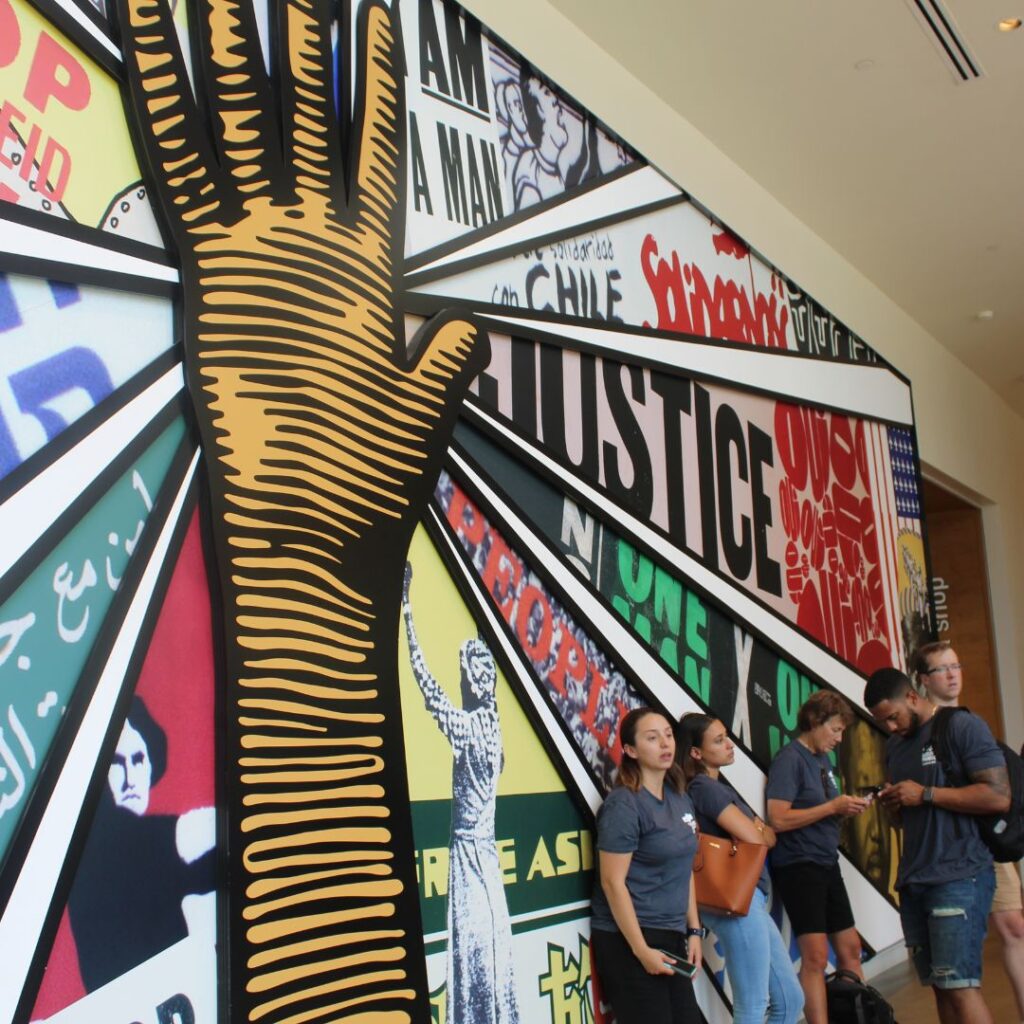 Summer Institute 2023
Atlanta, GA
July 15 - July 29
Summer Institute is a two-week program that Gideon's Promise offers to our growing public defender community. This annual program brings together public defenders from all over the country to sharpen their legal skills as they provide support to vulnerable populations. Summer Institute provides training to defenders who are in different stages of their careers.
View Event Details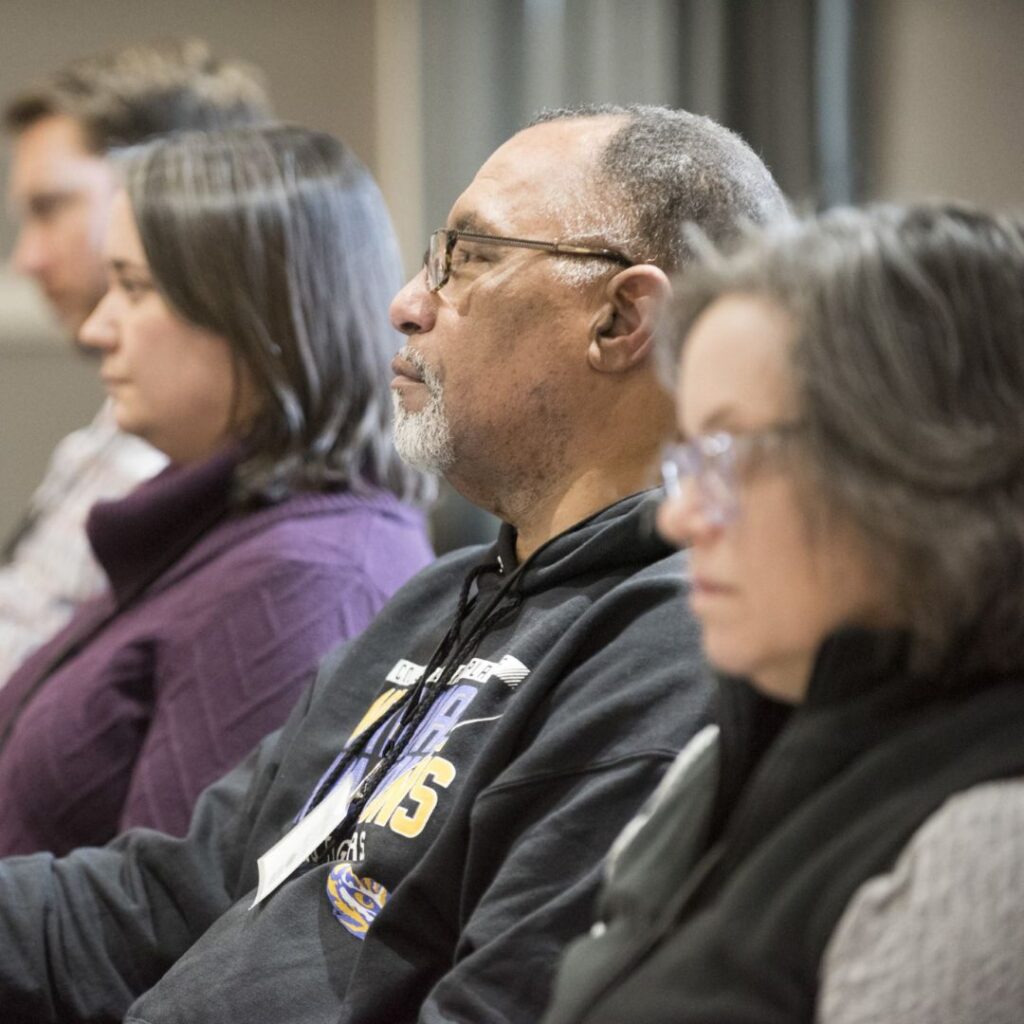 Leadership Summit 2023
Atlanta, GA
July 28 - July 30
Gideon's Promise Leadership Summits are three-day trainings held in July and January of each year. Each Leadership Summit provides a forum for new and experienced Chiefs, Deputy Chiefs, and other key leadership committed to supporting a standard of client-centered representation to collaborate and share best practices.
View Event Details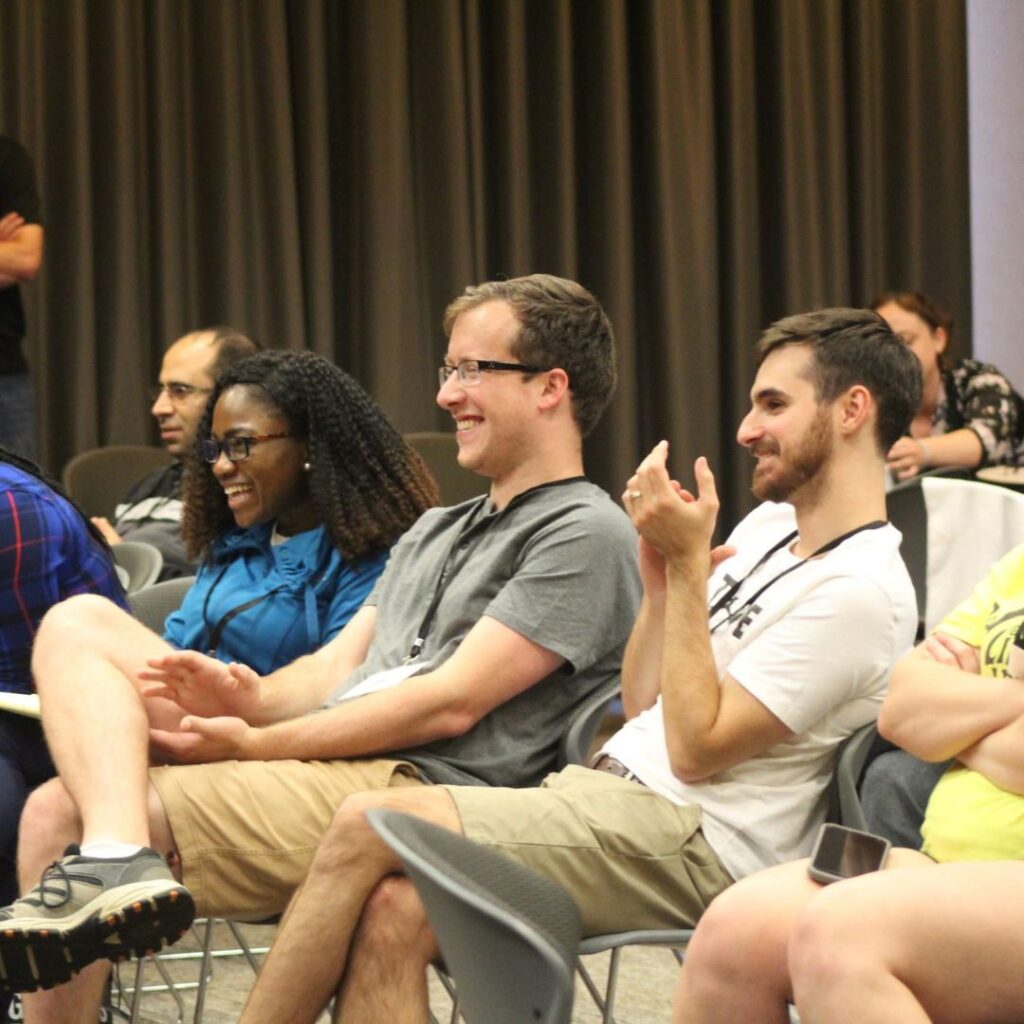 Summer Session 2023
Gideon's Promise Summer Session is a three-day training held annually in July. Summer Session gives us an opportunity for Gideon's Promise "Returners" and Alumni to continue to hone their trial skills. Summer Session provides current CORE 101 members who have completed their initial two-week training and are continuing to matriculate through the CORE 101 training (aka "Returners") with ongoing training and support. Gideon's Promise alumni who have completed their CORE 101 program are able to attend follow-up training, based on their needs.
View Event Details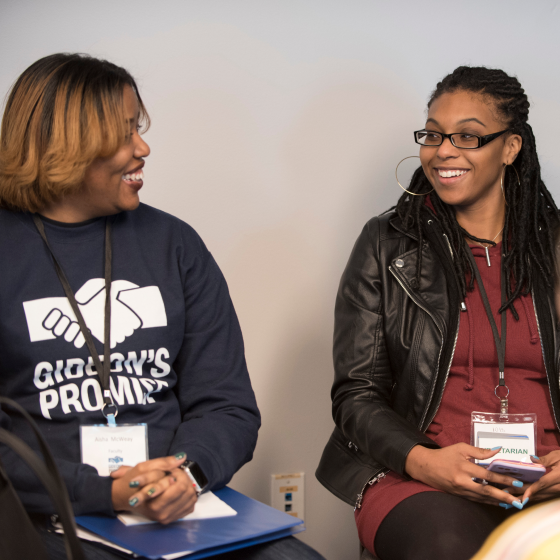 Protecting This Promise
You don't have to be a public defender to protect the promise of zealous counsel for all. Your monthly contribution--no matter the amount--will directly impact the fate of a defendant who didn't know they needed you.