The 2023-2024 LSPP Application is live!
____________________________________________________________________________________________________
Law School Partnership Program
Law School Partnership Program
Gideon's Promise has been providing fellows to public defender offices since 2011. Over 120 graduating law students from partner law schools have been placed in public defender offices across the country. The participating offices change from year to year, but all of the placement offices are partners with Gideon's Promise and are seeking to change the culture of the criminal justice system in their jurisdictions. Please review the 2023 – 2024 LSPP Essay Questions by clicking here.
Learn more about the LSPP application process by reading the LSPP FAQ.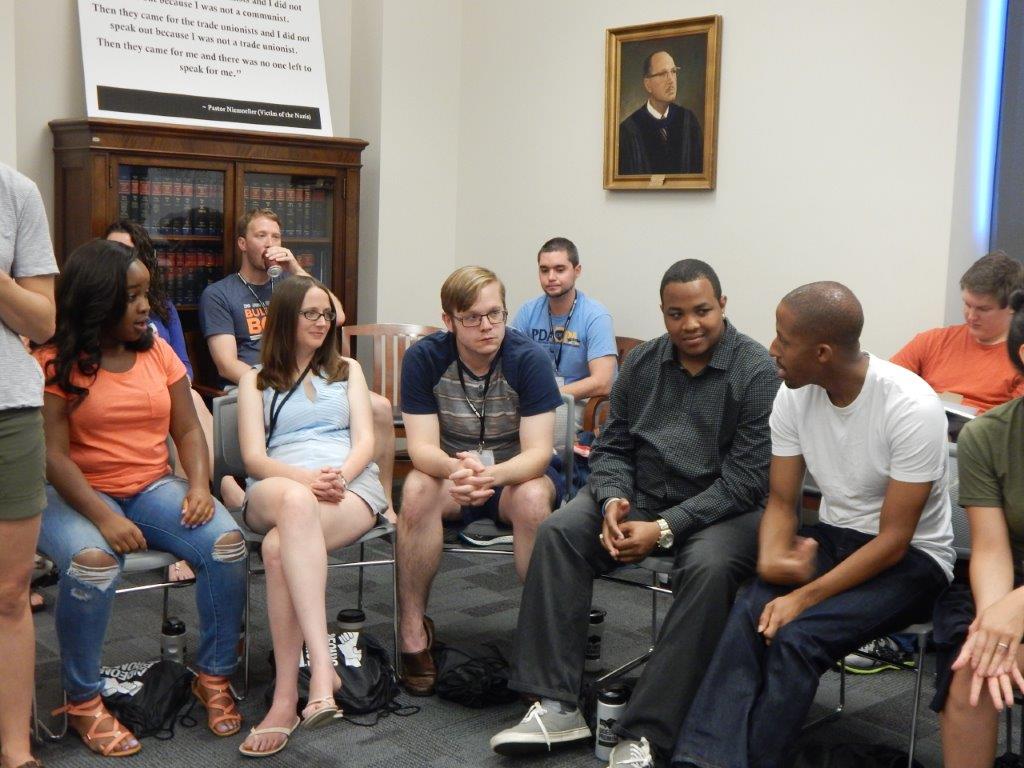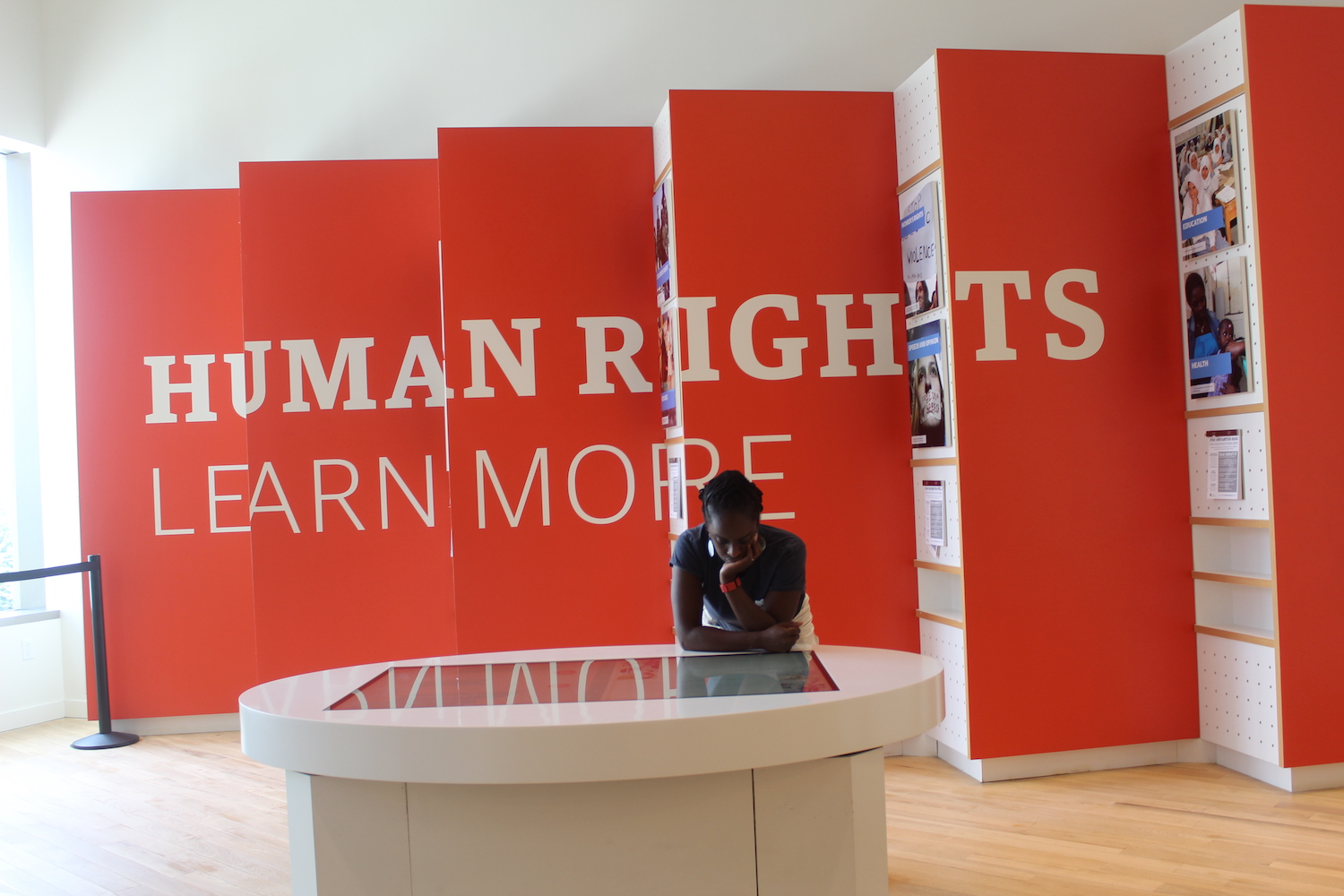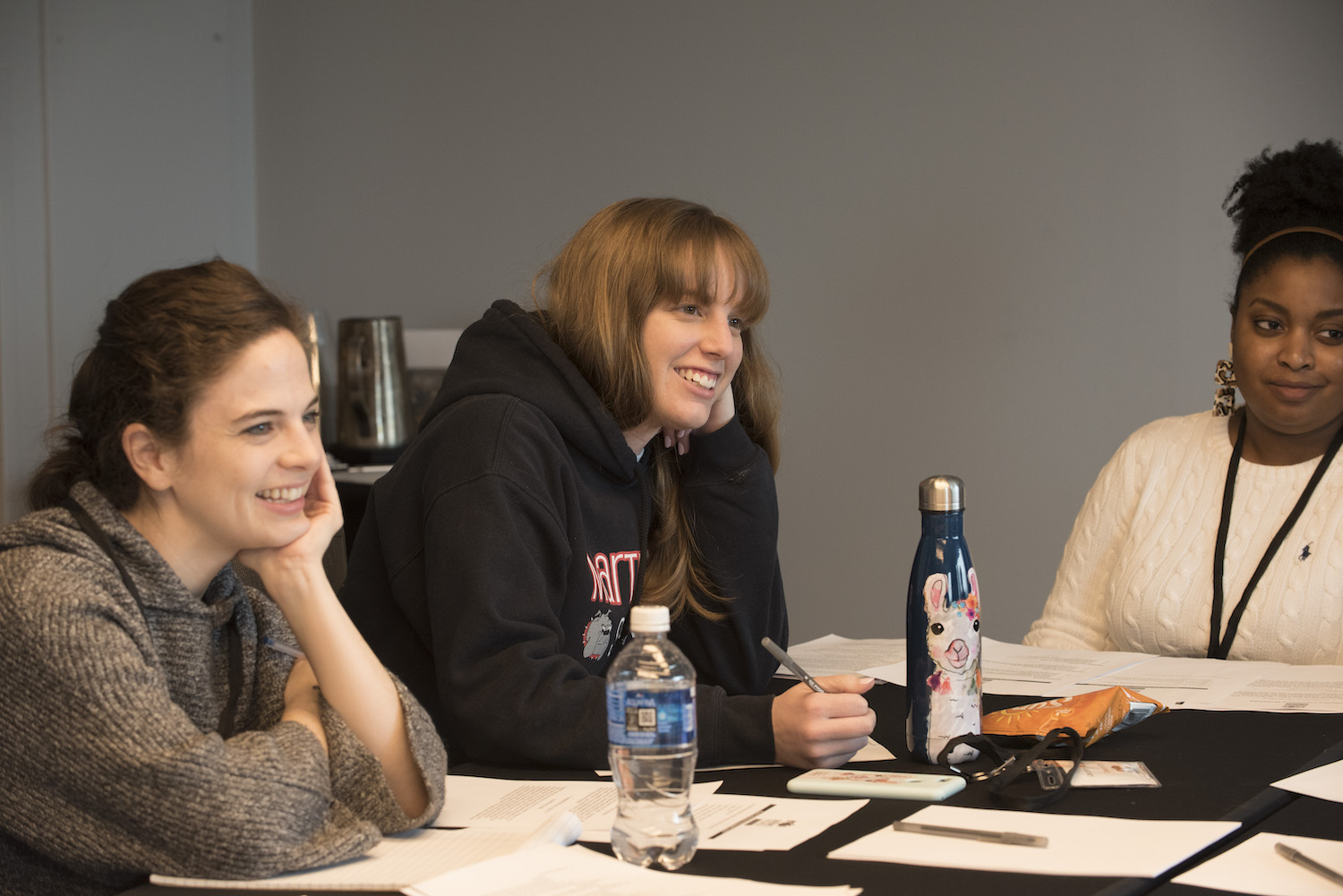 LSPP Fellowship
An LSPP Fellow receives up to one-year of funding from their school while working in a public defender office that agrees to hire the fellow within 365 days from the start of the fellowship date. The fellows automatically enter into the 3-year CORE 101 program and learn client-centered values, legal skills critical to indigent defense, and build community with a cohort of public defenders nationwide.
During the fall of their 3rd year, law students interested in a career in public defense can apply to the LSPP fellowship program and have the opportunity to interview with multiple public defender offices through a single application process. Placements are made by January so that fellows have the opportunity to register for the relevant state bar examination.
If you're a law school representative or law school student interested in learning more about the fellowship program, please contact our Programs Team at [email protected].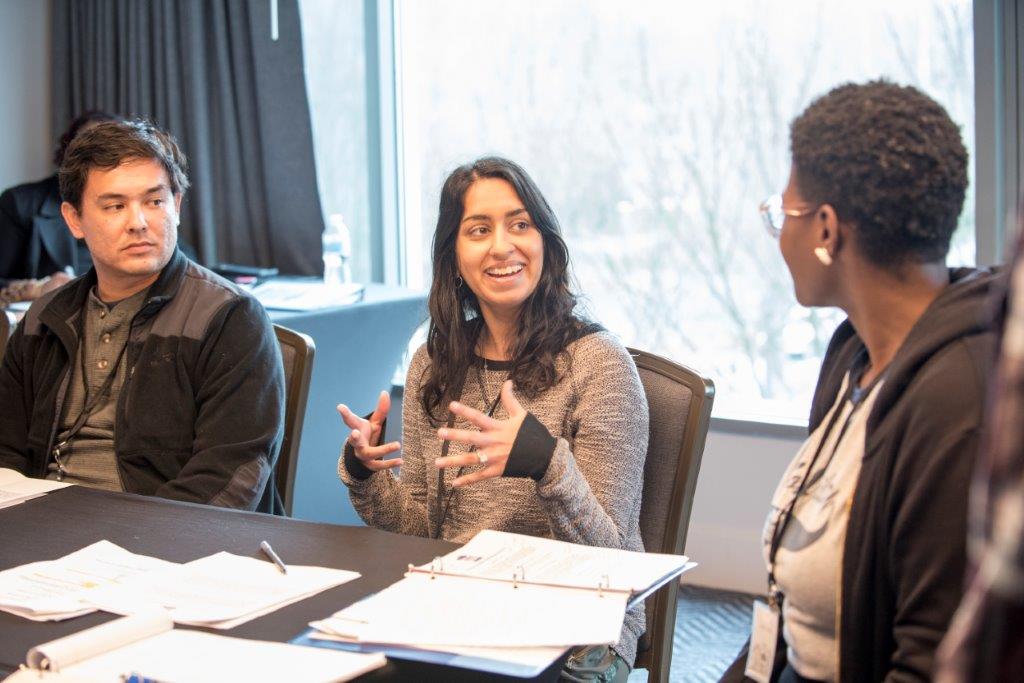 LSPP Partner Offices 2023 -2024
Gideon's Promise partner public defender offices are those that have committed public defenders, managers and directors participate in the organization's entire curriculum. Click the office below to view their profile!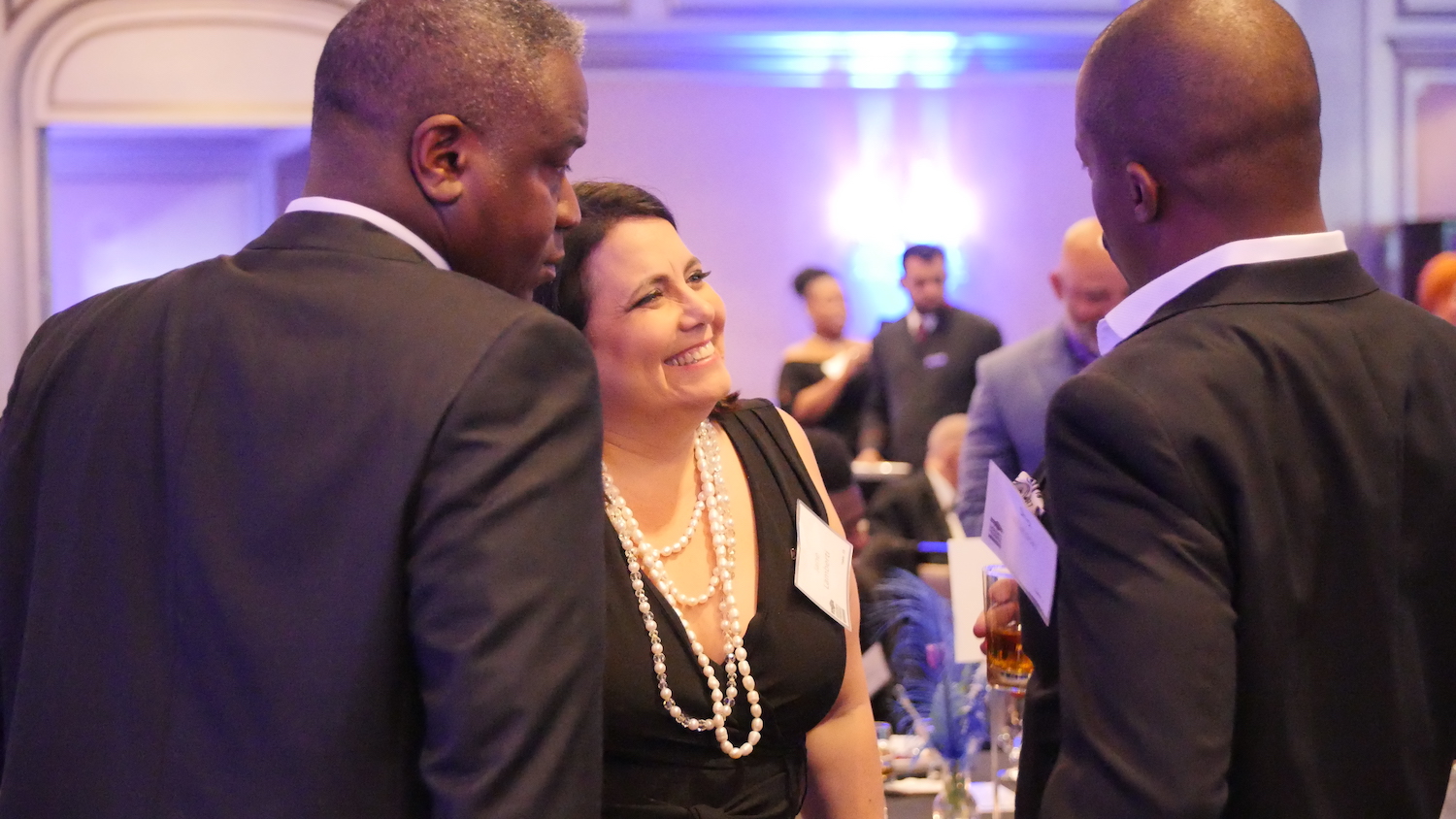 Protecting This Promise
You don't have to be a public defender to protect the promise of zealous counsel for all. Your monthly contribution--no matter the amount--will directly impact the fate of a client accused of a crime, who didn't know they needed you.