Leadership registration is now live!
Registration closes June 21, 2023.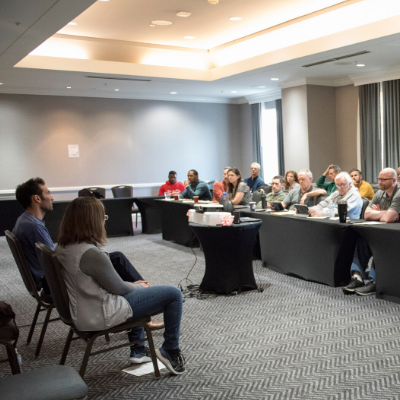 Leadership Development
Every six months, for two days, Gideon's Promise convenes leaders in indigent defense to work through leadership and management challenges as they share strategies for improving the delivery of service and standards of care. Both emerging and seasoned leaders gather to discuss organizational culture and client-centered leadership. Sessions focus on improving team performance, measuring success and utilizing cutting-edge tools. Check out our brochure, here.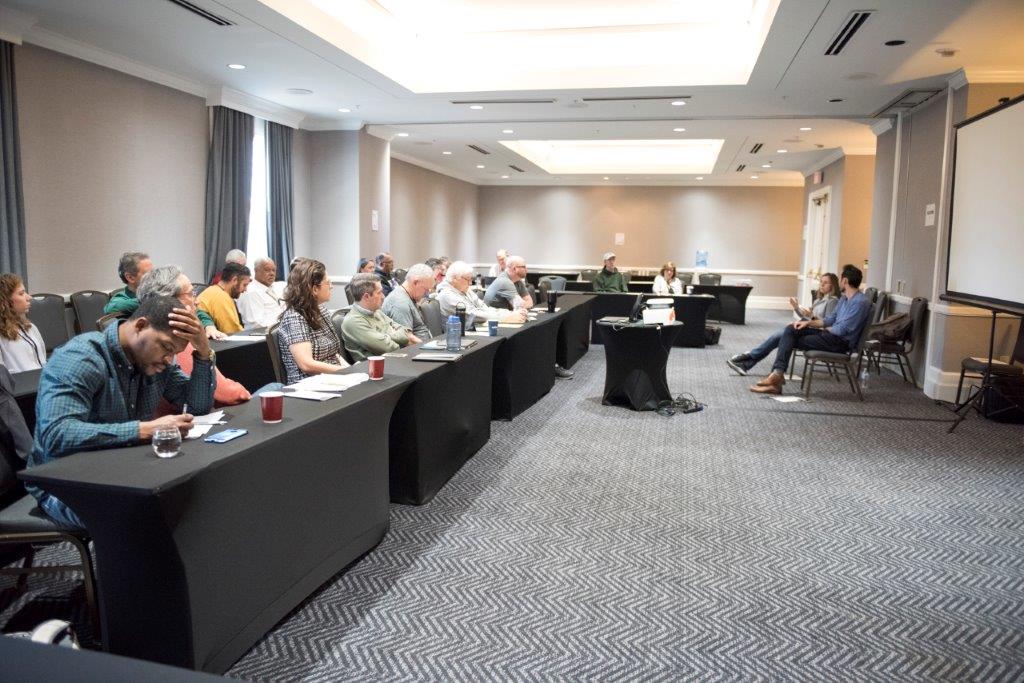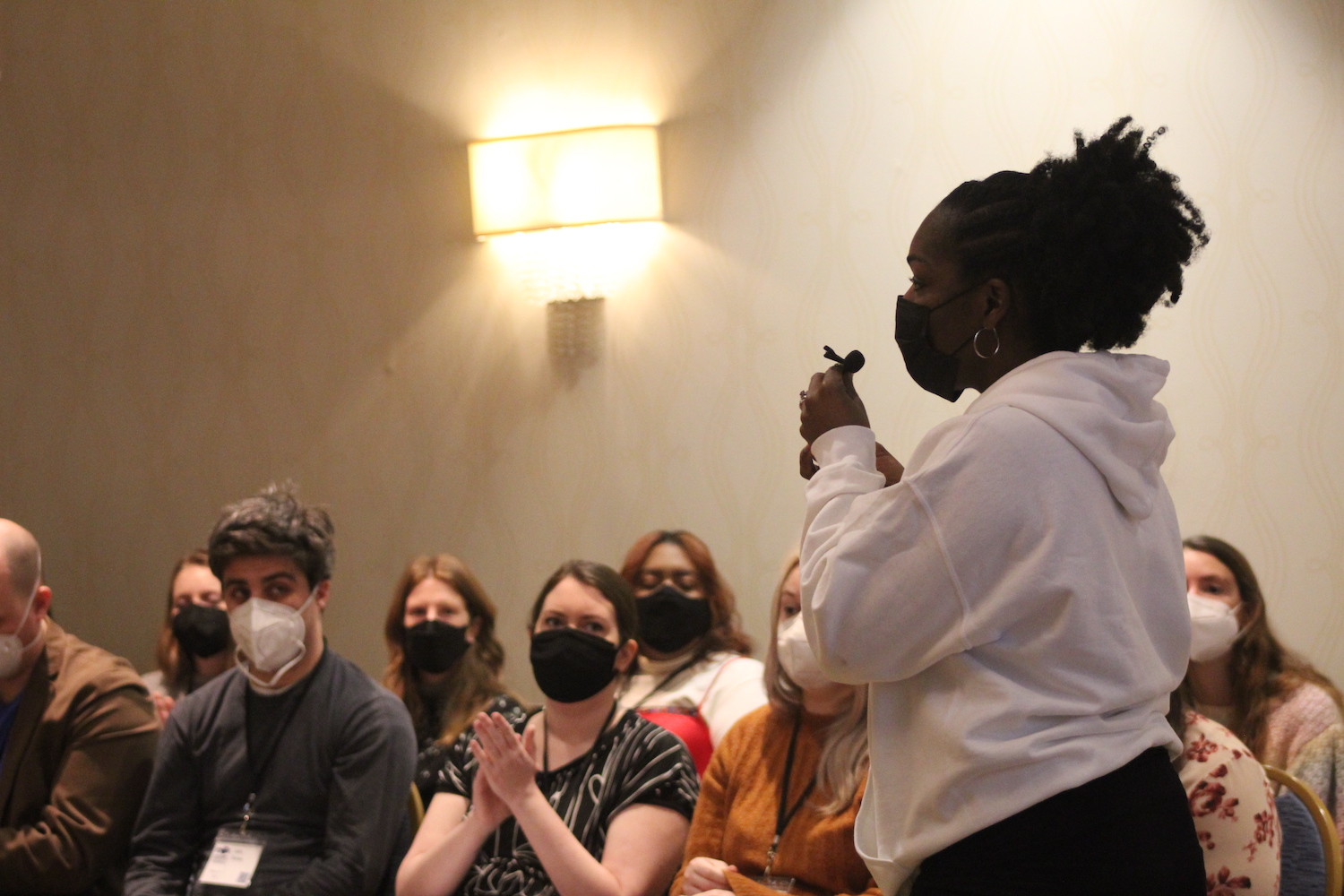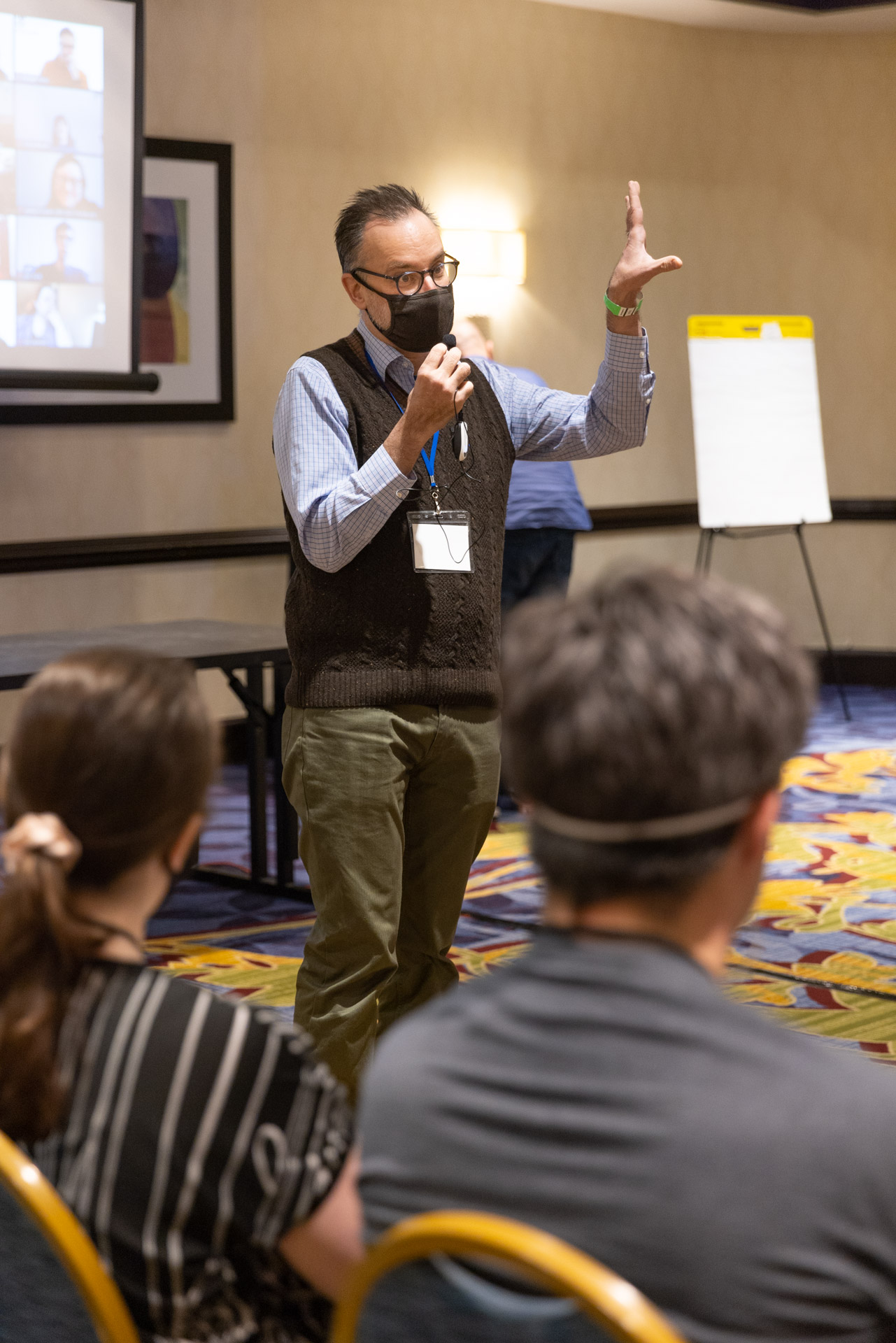 Semi-Annual Leadership Summit
At the heart of the Leadership Development is the semi-annual Leadership Summit through which participating leaders meet every six months for two days in order to participate in leadership training, to work through leadership and management challenges, and to share strategies for improving the delivery of indigent defense services. These sessions are scheduled to coincide with the larger semi-annual Gideon's Promise gatherings, which provide an opportunity for the entire community to gather twice a year. The Leadership Summit is a critical component of our effort to groom the next generation of public defender leaders. It provides the opportunity to partner with current leaders in the field to strategize about ways to overcome challenges their lawyers encounter as they apply the techniques and philosophies learned at Gideon's Promise.
The sample discussion topics below are facilitated by our faculty and board members:
1. Organizational Culture and Indigent Defense
2. Client-Centered Leadership
3. Communication Skills: Getting Your Team Moving in the Same Direction
4. Gauging Success of a Public Defender Office
5. Applying Cutting Edge Leadership Tools to Public Defense Problem-Solving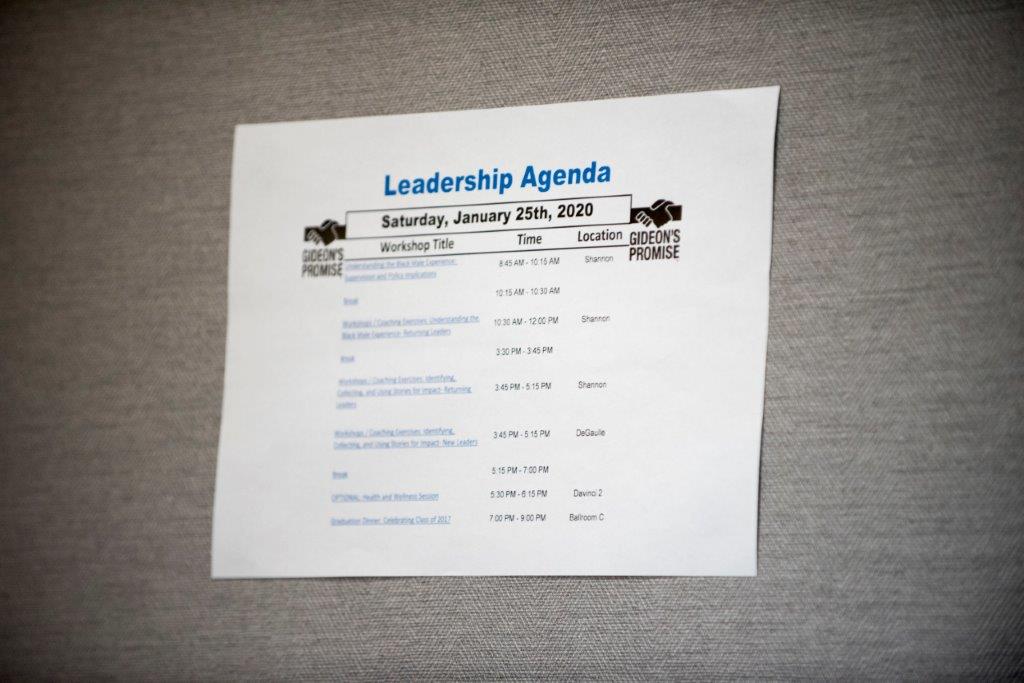 A Change is Coming
We defend our most vulnerable communities from the effects of mass incarceration — keeping families together with dignity.
Our Mission
To transform the criminal justice system by building a movement of public defenders who provide equal justice for marginalized communities.
Our Vision 
We envision a nation where every person has access to zealous, outstanding representation necessary to ensure "equal justice for all" in the criminal justice arena.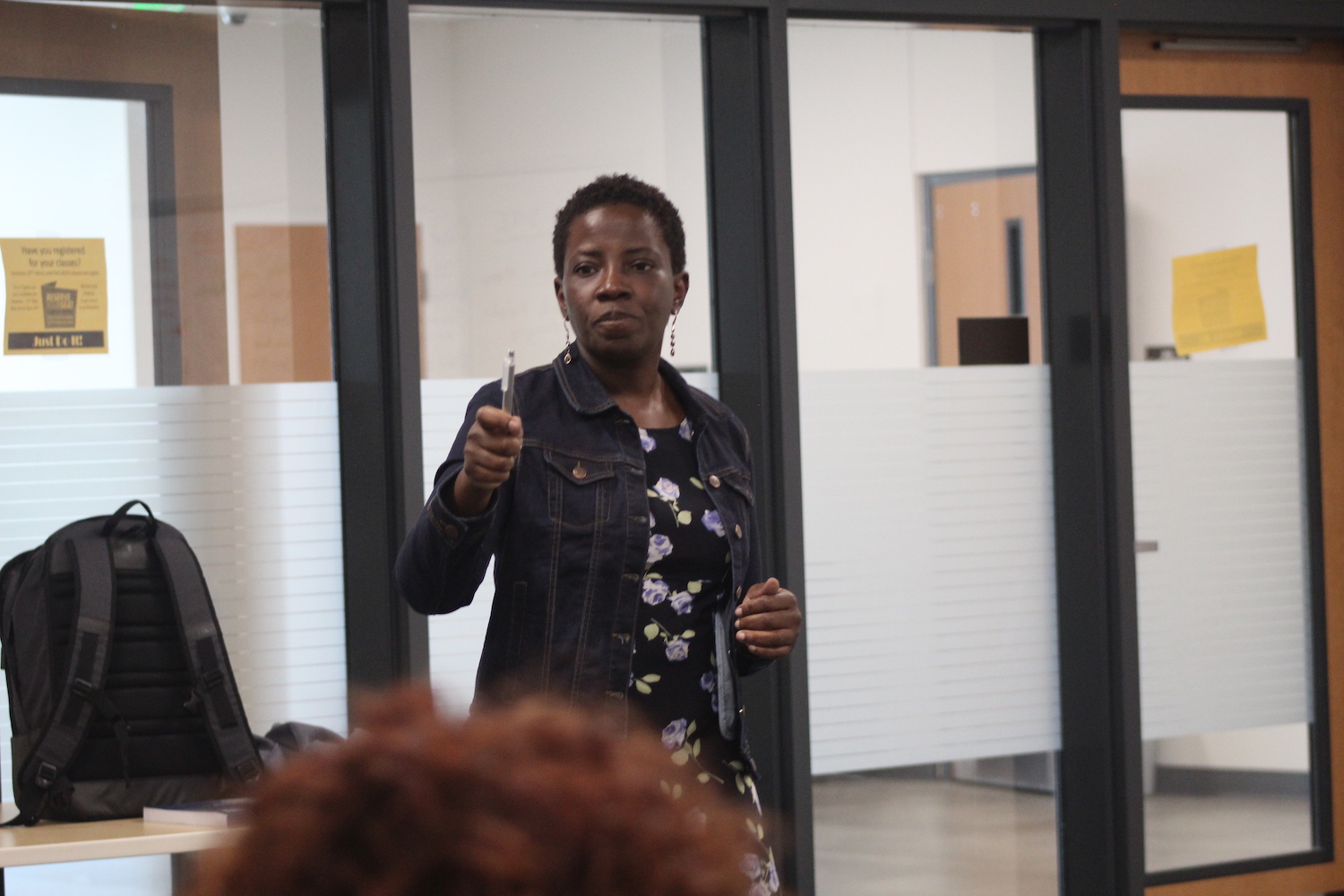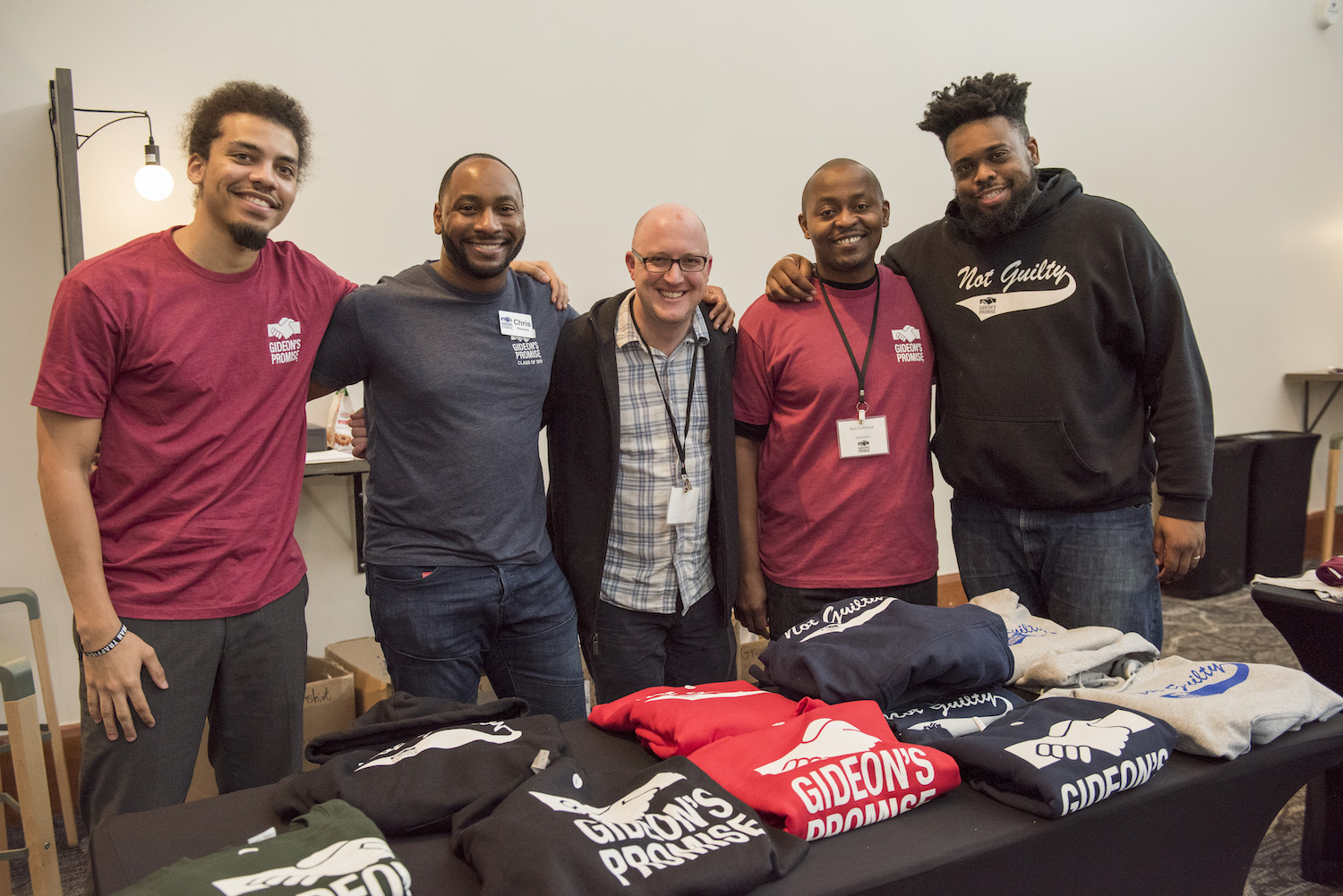 Protecting This Promise
You don't have to be a public defender to protect the promise of zealous counsel for all. Your monthly contribution--no matter the amount--will directly impact the fate of a client accused of a crime, who didn't know they needed you.