Working to Keep the Promise
Fueled by our belief in compassion for all, our team consists of reform advocates, qualified faculty members, dedicated employees, committed board members, generous donors, and courageous public defenders.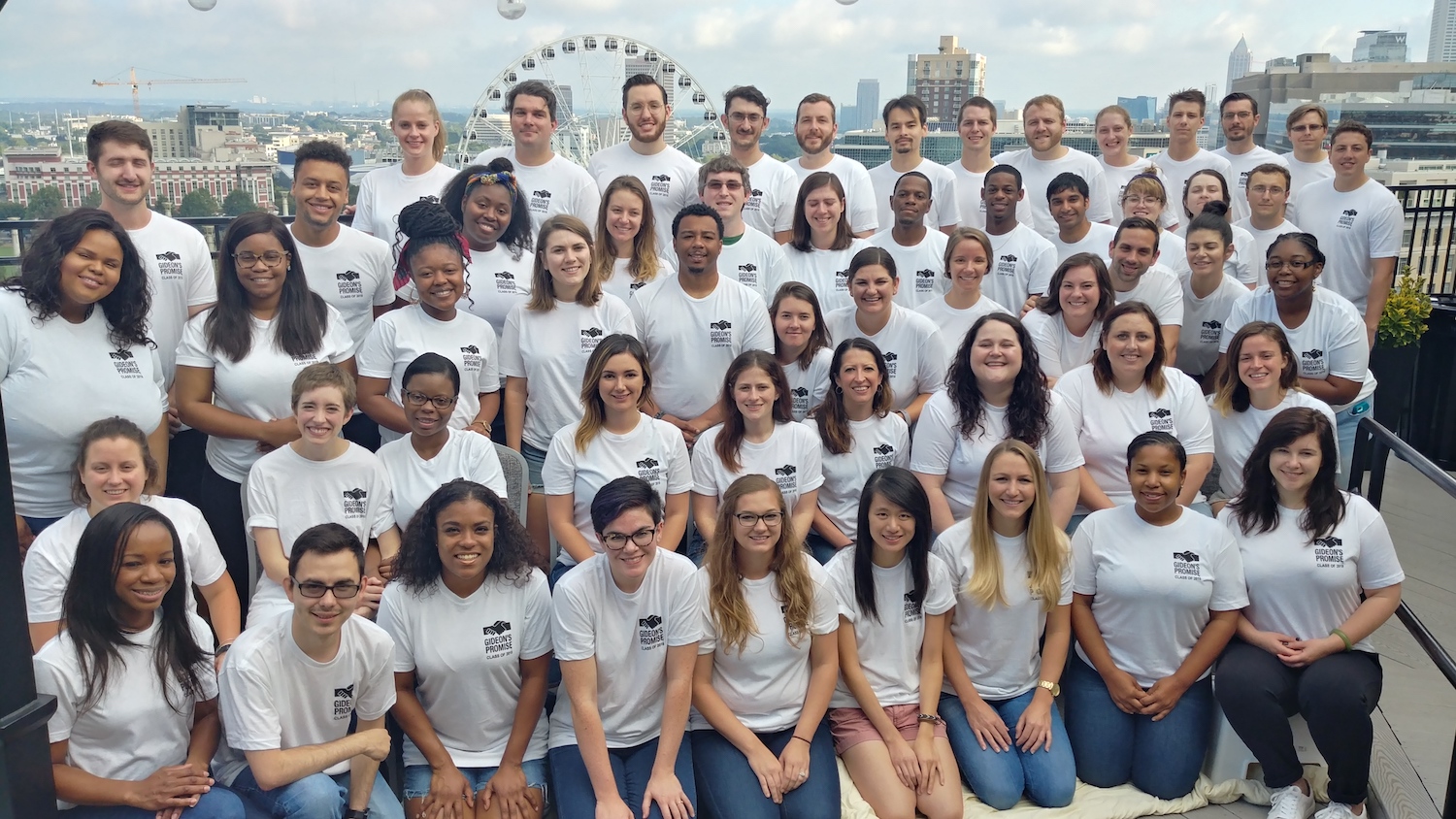 Gideon's Promise is a nonprofit public defender organization whose mission is to transform the criminal justice system by building a movement of public defenders who provide equal justice for marginalized communities.
Our Vision
We envision a nation where every person has access to zealous, outstanding legal representation necessary to ensure "equal justice for all" in the criminal justice arena. Our programs and partnerships are uniquely tailored to support and strengthen the efficacy of public defenders as a critical part of systemic criminal justice reform. Public defenders are frontline advocates for the accused in this country and we are committed to nurturing and developing their skills at every career level to produce fairer outcomes for America's most vulnerable citizens.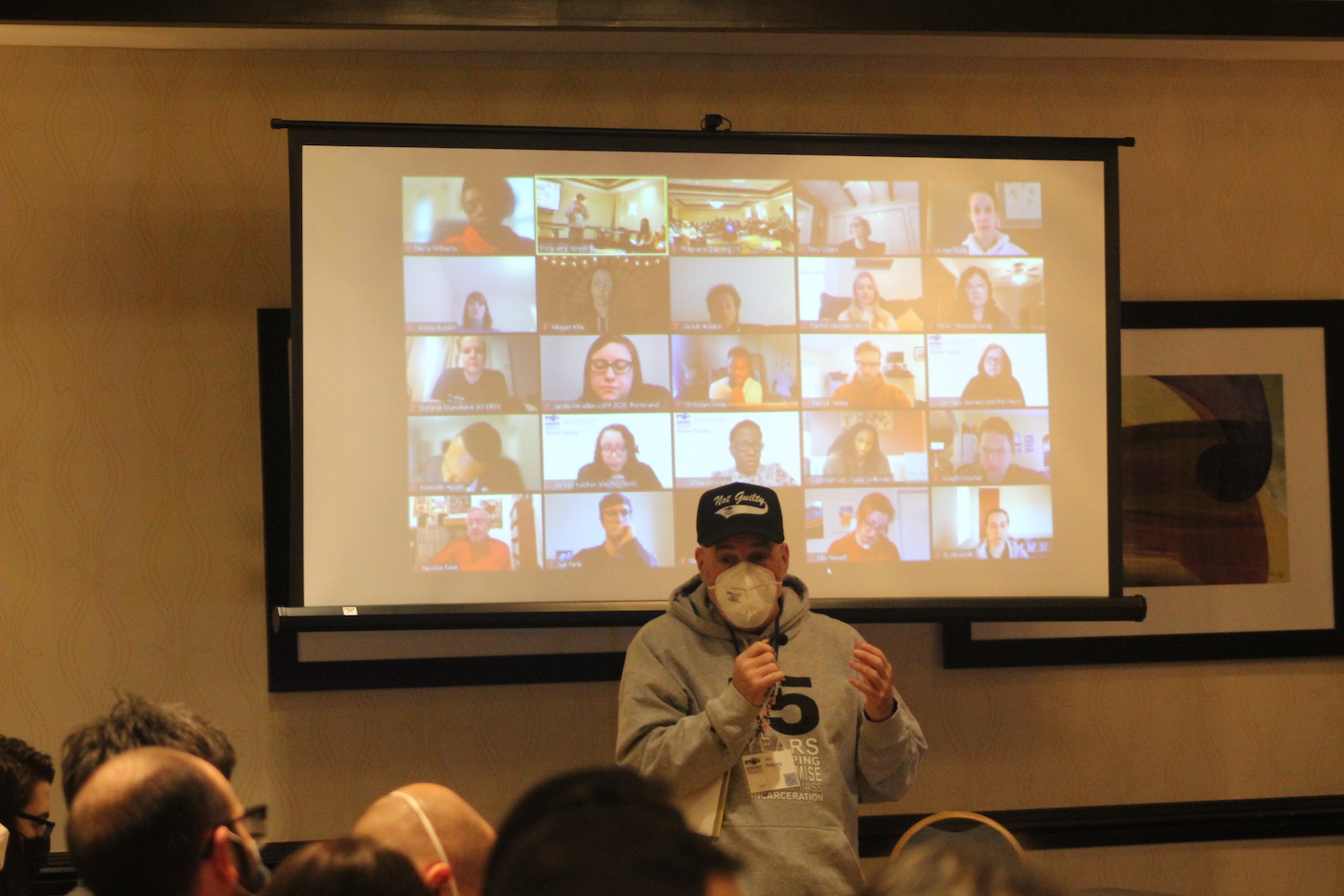 Our Values
The support Gideon's Promise provides public defenders is informed by six (6) core values that seek to change the culture of public defense in America:
Client-centered work
We respect the dignity and autonomy of all public defender clients and strive to build a community of advocates committed to learning each client's priorities in the representation and providing them the knowledge and information necessary to make informed decisions in their cases. While we strive to provide guidance, advice and assistance, we do so without seeking to impose our own judgments.
Culture
We recognize that culture—a set of values and assumptions shared and internalized by all members of an organization—drives the way we view our work, our clients and our role in the criminal justice system. We strive to build cultures that reinforce the importance of public defense and the dignity and humanity of those we serve.
Community
We strive to create a community where public defenders work together to strengthen their skills, invigorate their commitment, support and inspire one another and build peer relationships that provide guidance and motivation.
Cultural Competency
We are committed to ensuring that public defenders have the skills necessary to allow them to engage productively with the widely diverse constituencies with whom they work, including, but not limited to, race, ethnicity, income, gender, sexuality and citizenship status.
Equal justice
We value that everyone is treated fairly and represented by public defenders with the highest degrees of passion, courage and commitment to their clients, their communities and their profession.
Inspired Change
We value and promote public defenders who advocate for change to positively impact their clients and communities.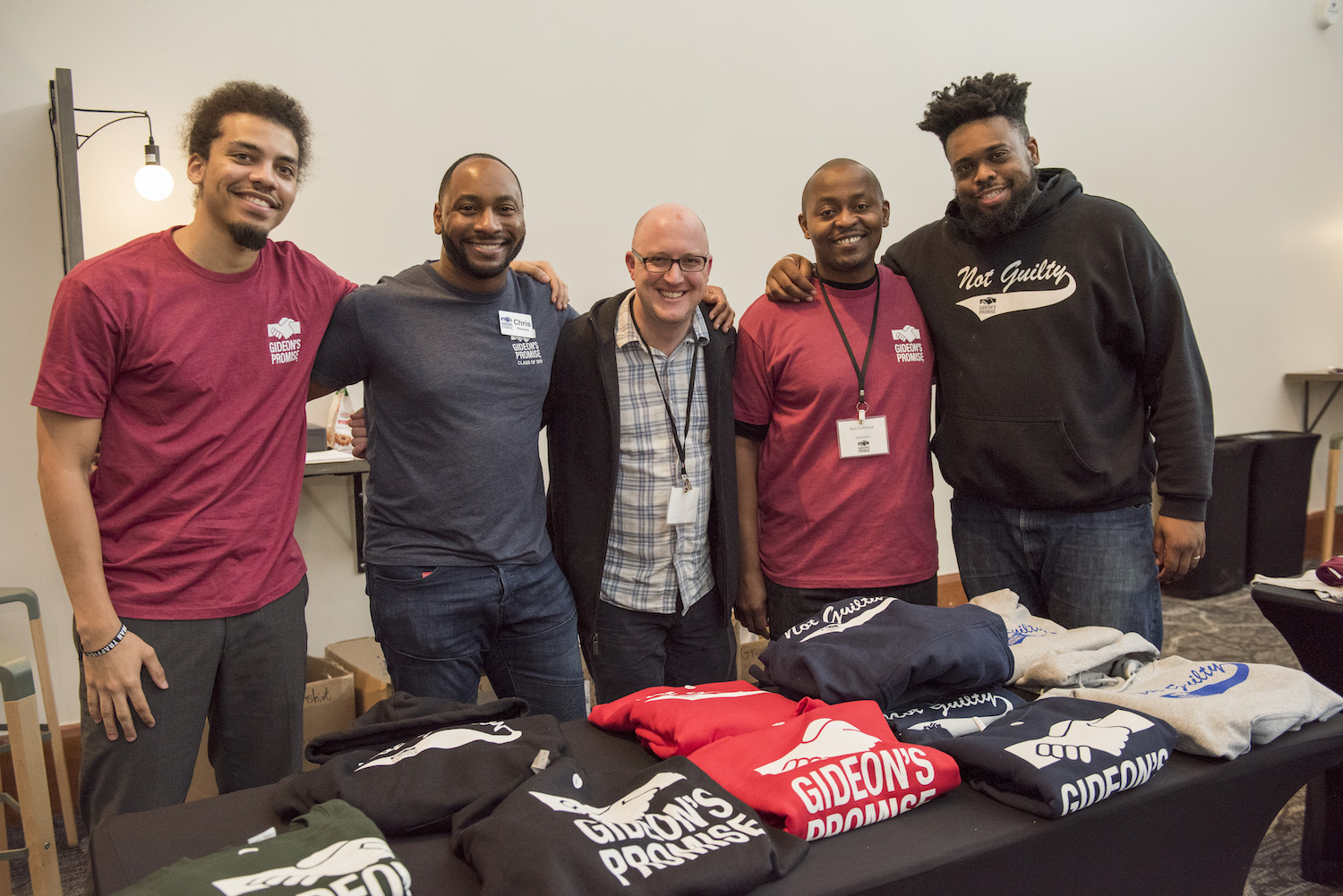 Protecting This Promise
You don't have to be a public defender to protect the promise of zealous counsel for all. Your monthly contribution--no matter the amount--will directly impact the fate of a client accused of a crime, who didn't know they needed you.