Alumni registration is CLOSED!
---
Alumni Program
Formerly known as Graduate 201, this program is available to any graduate of the CORE 101 Program interested in mentoring, becoming a faculty member or receiving advanced skills training. Find out more by checking out our brochure, here.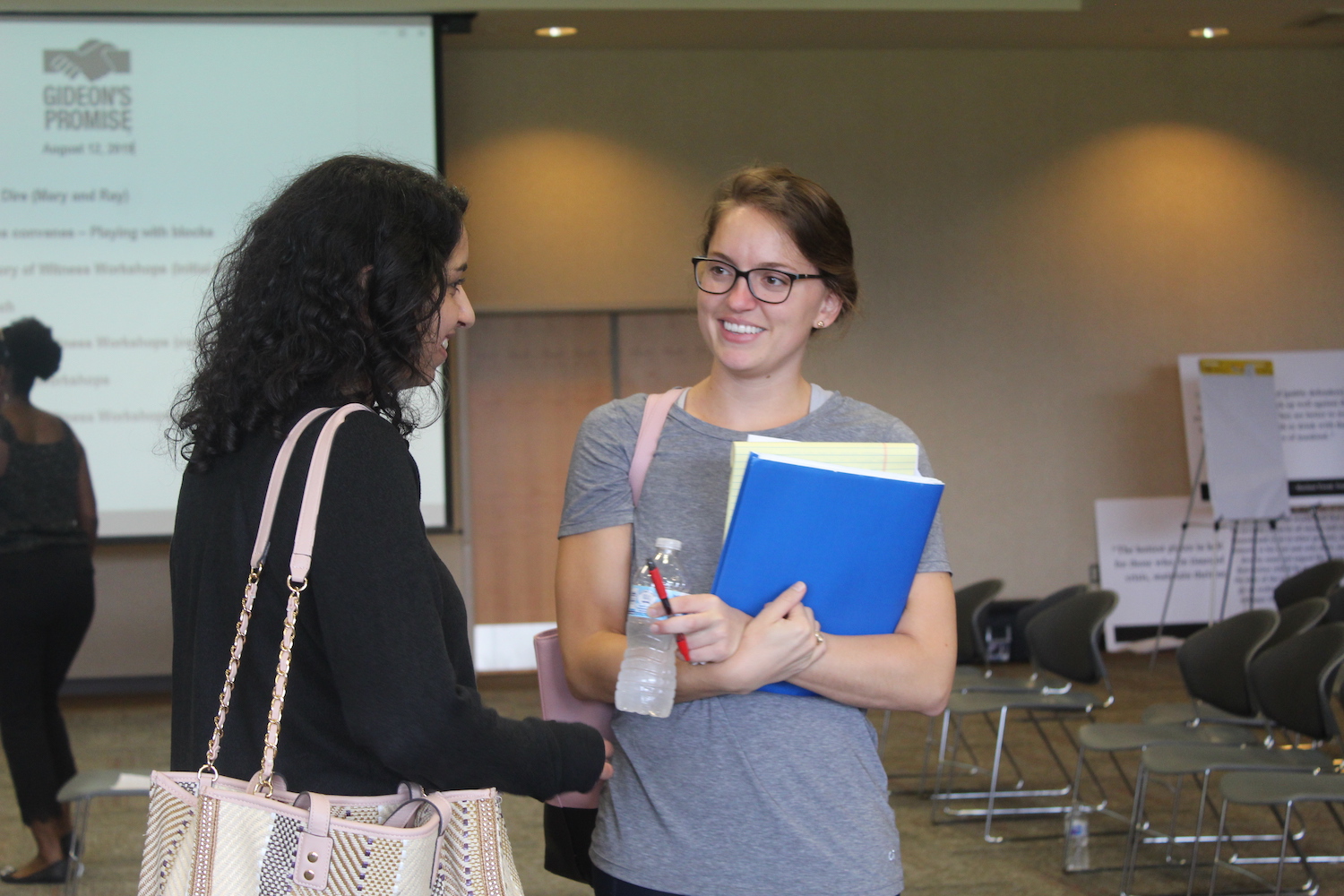 A Change is Coming
We defend our most vulnerable communities from the effects of mass incarceration — keeping families together with dignity.
Our Mission
To transform the criminal justice system by building a movement of public defenders who provide equal justice for marginalized communities.
Our Vision 
We envision a nation where every person has access to zealous, outstanding representation necessary to ensure "equal justice for all" in the criminal justice arena.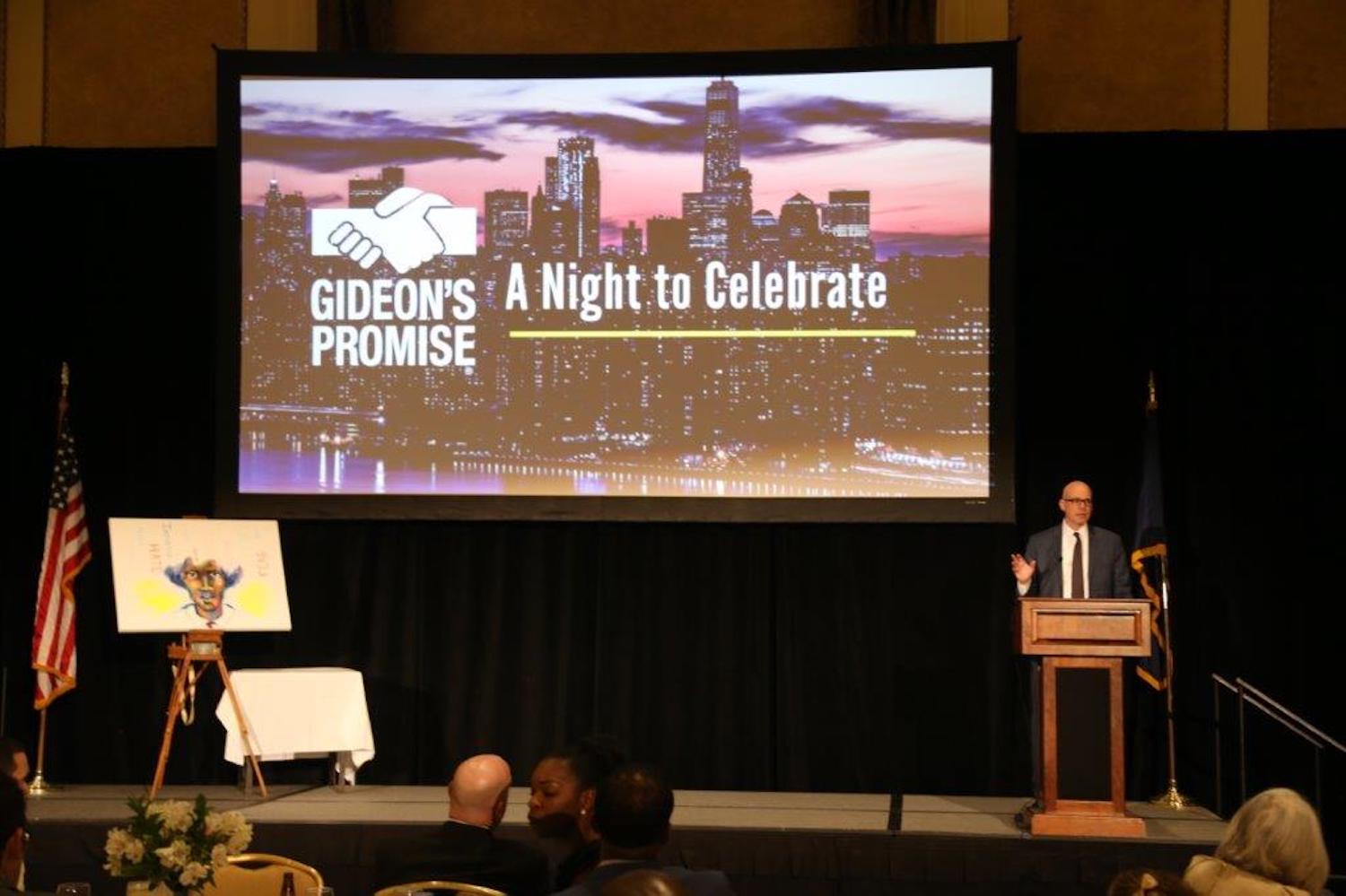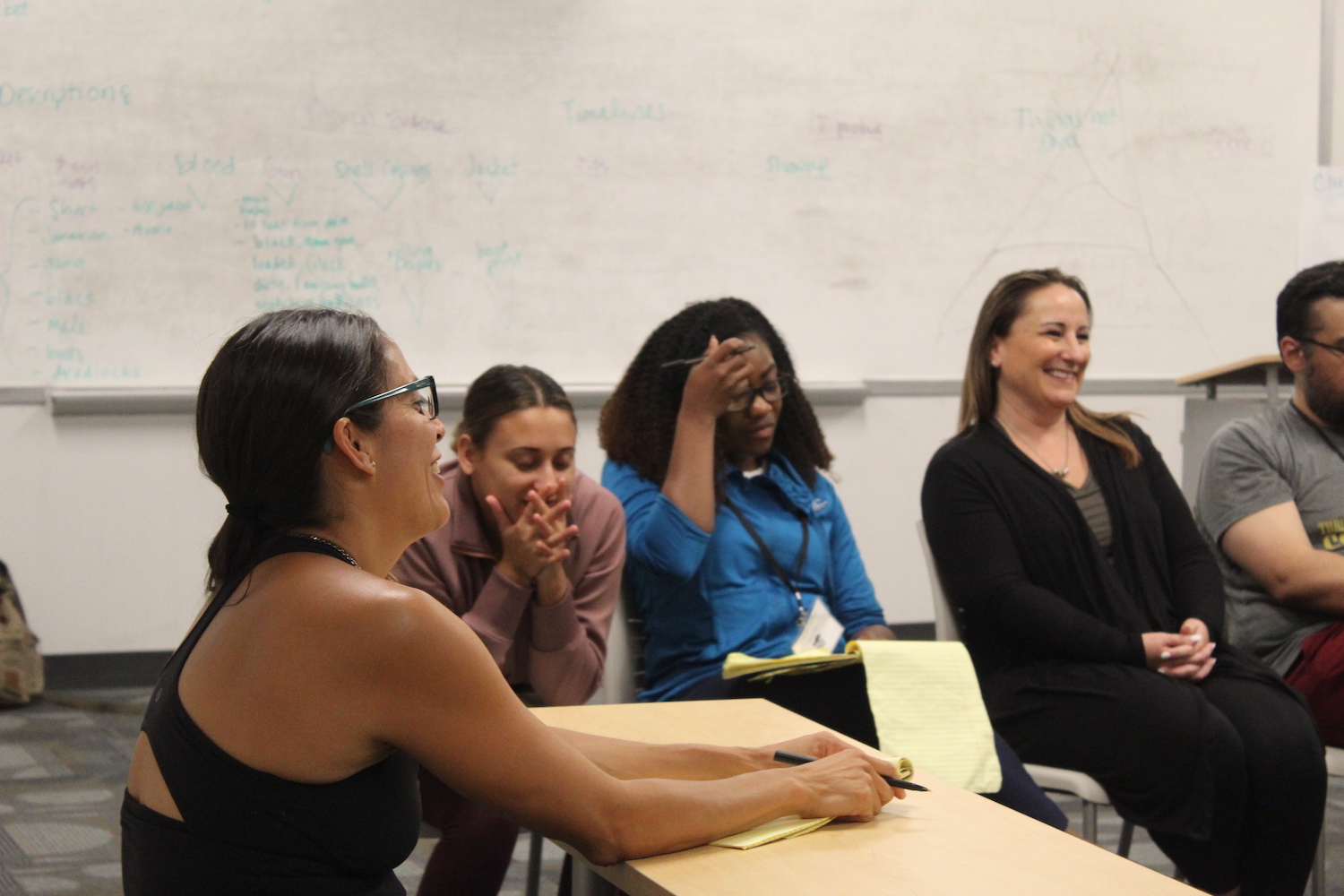 Protecting This Promise
You don't have to be a public defender to protect the promise of zealous counsel for all. Your monthly contribution--no matter the amount--will directly impact the fate of a client accused of a crime, who didn't know they needed you.