Summer Law Clerk Program
This program is open to law students who have completed at least one year of law school and have a demonstrated interest in public defense as a career. Participating students are paired with a public defender in a Gideon's Promise partner office for a summer, where they gain valuable exposure to all aspects of effective public defense.
Applicants who display a strong public interest background and exhibit involvement in law clinics and volunteer groups are ideal candidates for this program. Our partner public defender offices will serve as internship sites.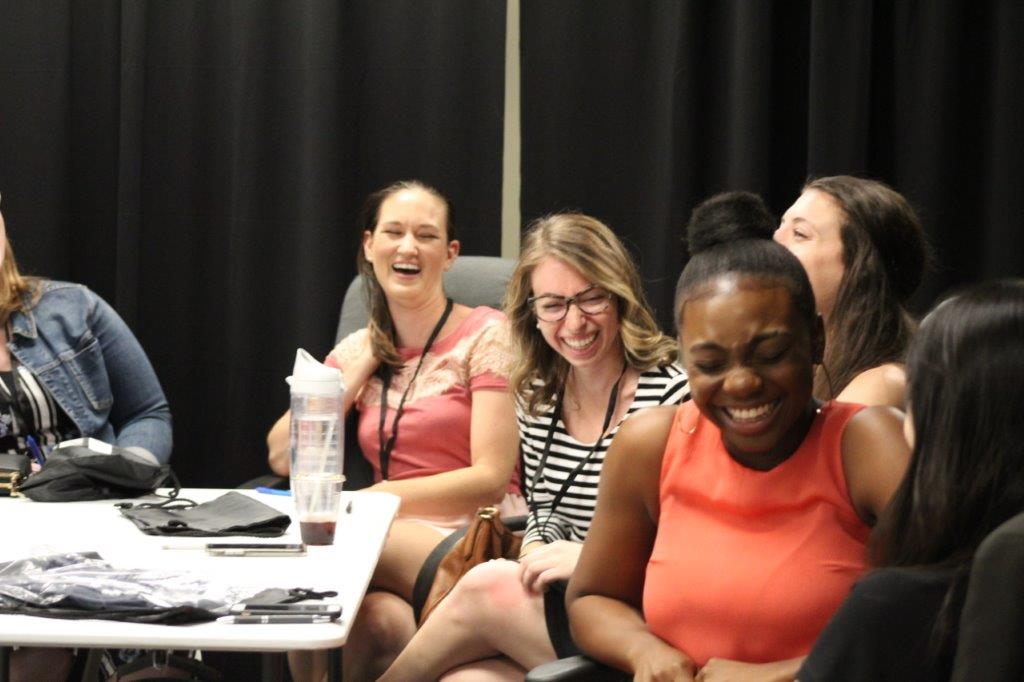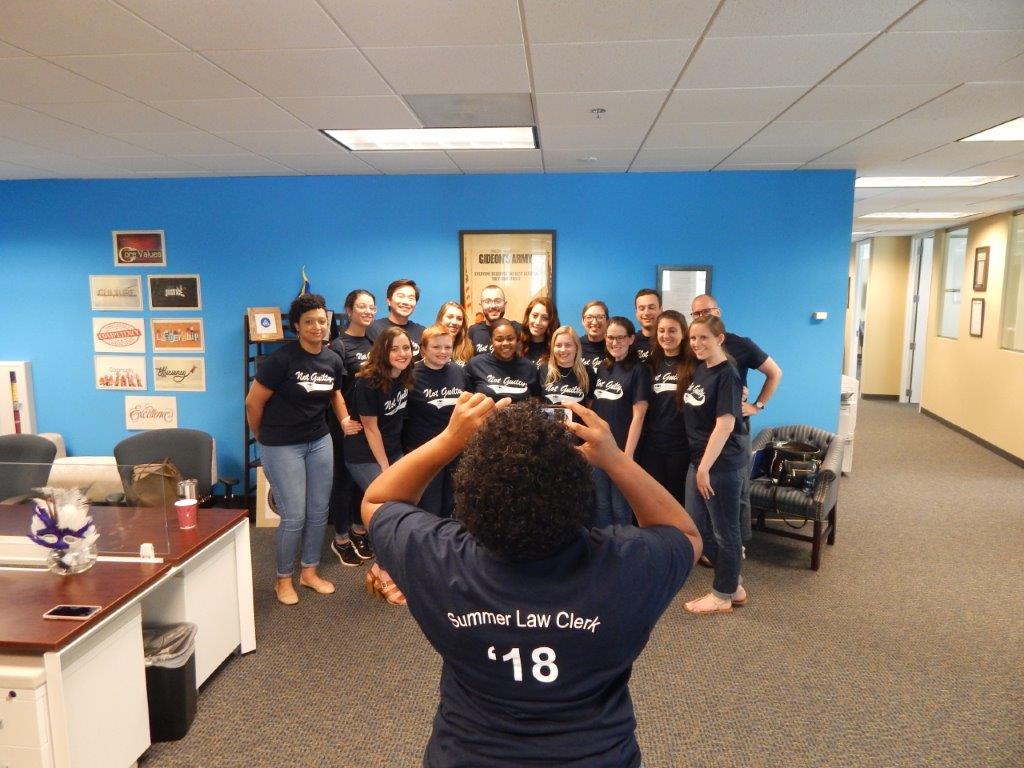 Summer Law Clerk Program Story
"Gideon's Promise's unique model has provided innovative, intuitive and inventive ways to train and empower my students who want to become public defenders and make a positive contribution to the Criminal Justice system."
Dehlia Umunna
Clinical Professor of Law and Deputy Director Criminal Justice Institute, Harvard Law School; Cambridge, MA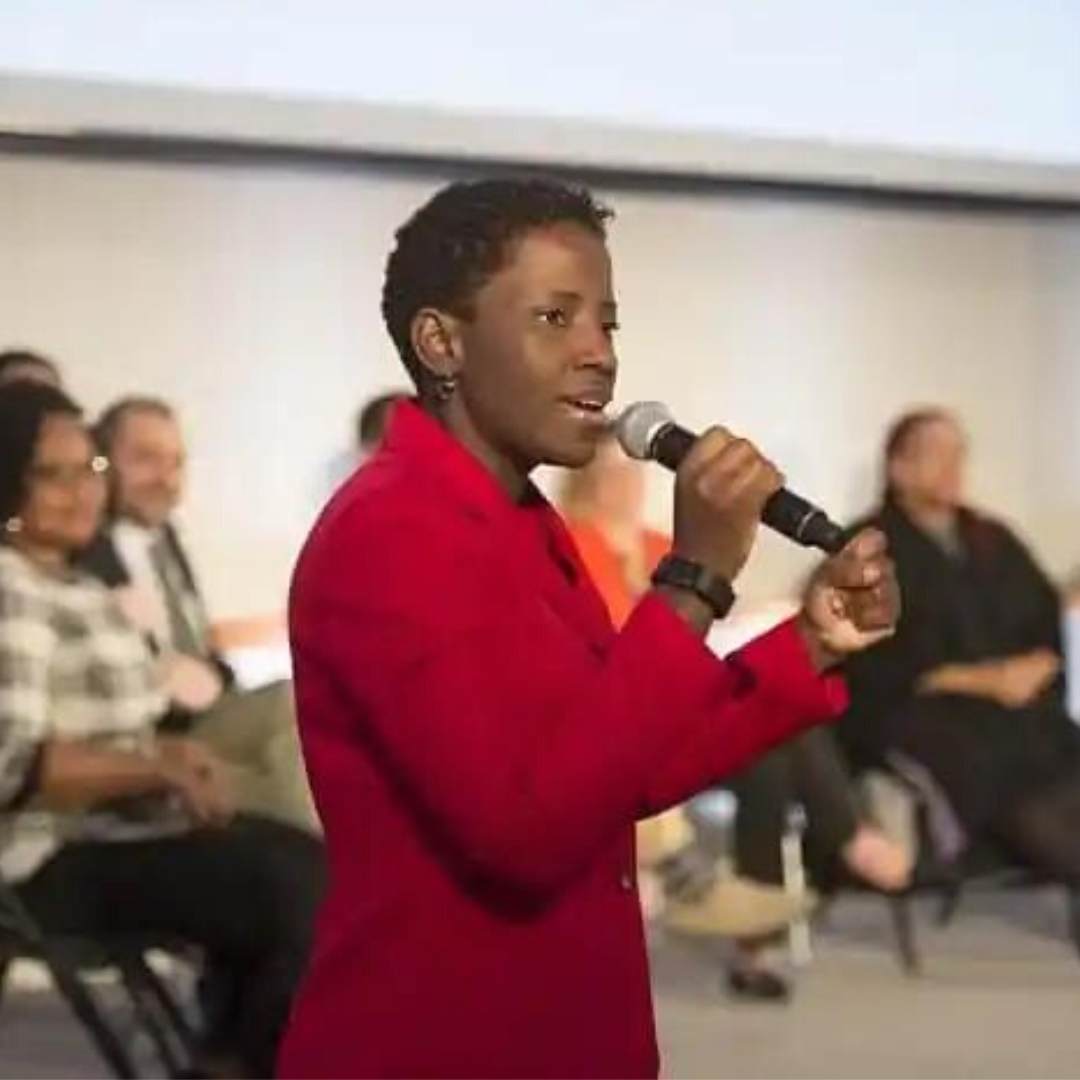 A Change is Coming
We defend our most vulnerable communities from the effects of mass incarceration — keeping families together with dignity.
Our Mission
To transform the criminal justice system by building a movement of public defenders who provide equal justice for marginalized communities.
Our Vision 
We envision a nation where every person has access to zealous, outstanding representation necessary to ensure "equal justice for all" in the criminal justice arena.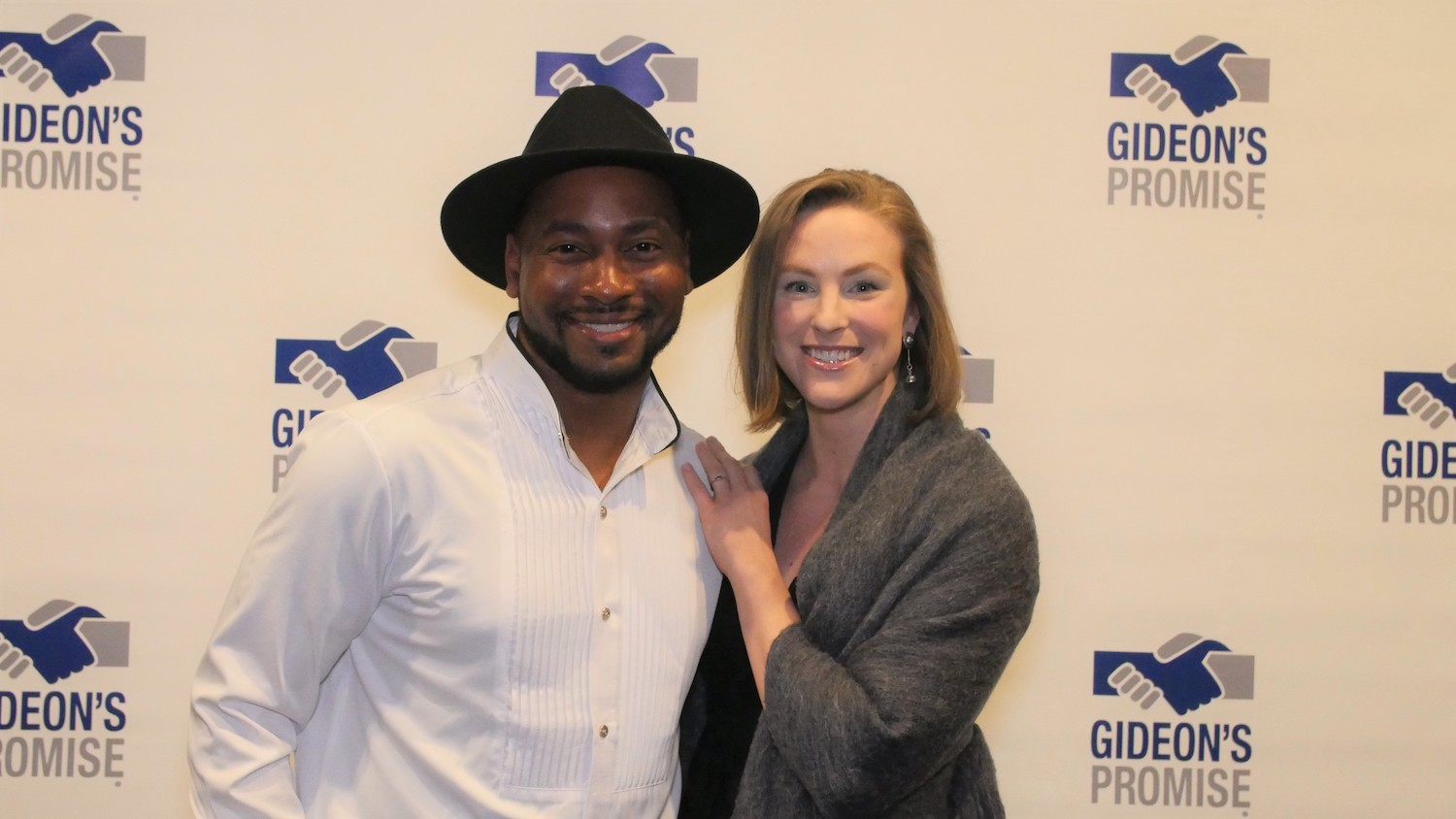 Protecting This Promise
You don't have to be a public defender to protect the promise of zealous counsel for all. Your monthly contribution--no matter the amount--will directly impact the fate of a client accused of a crime, who didn't know they needed you.