Jazzed for Justice 2023
December 14, 2023
Gideon's Promise is dedicated to providing training, mentorship, and a community of support for zealous, client-centered public defenders at every stage of their career. For 16 years, Gideon's Promise has worked tirelessly to transform the criminal legal system. Sadly, their critical work is far from done. We believe that the promise to help end mass incarceration is a promise worth keeping.
We are delighted to host Jazzed for Justice on Thursday, December 14, 2023, from 6:30 PM-10 PM at the historic Villa Lamar, home of Ed and Judy Garland, longtime supporters and friends of the organization.
This event will feature heavy hors d'oeuvres & delicious cocktails all night, with cool jazz sounds provided by Churchill Grounds.
Will you join us this holiday season by becoming a sponsor and giving with a purpose to benefit Gideon's Promise?
To make a sponsorship purchase online, processing fees will be charged.
To avoid transaction fees, please mail a check made out to Gideon's Promise, include the sponsorship level in the memo and mail it to:
Gideon's Promise • 101 Marietta Street NW Suite 250 • Atlanta, GA 30303
Jazzed for Justice Sponsors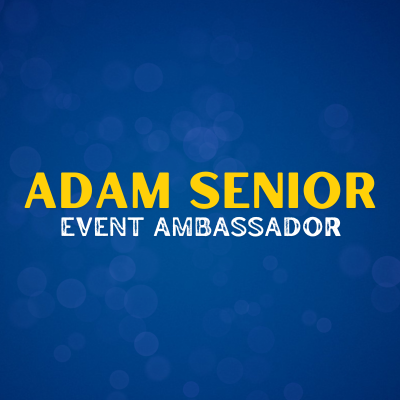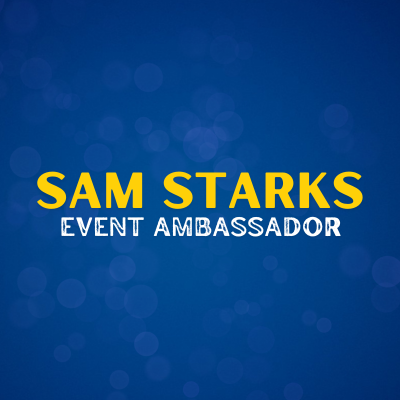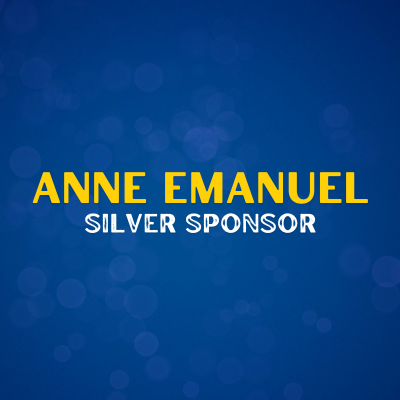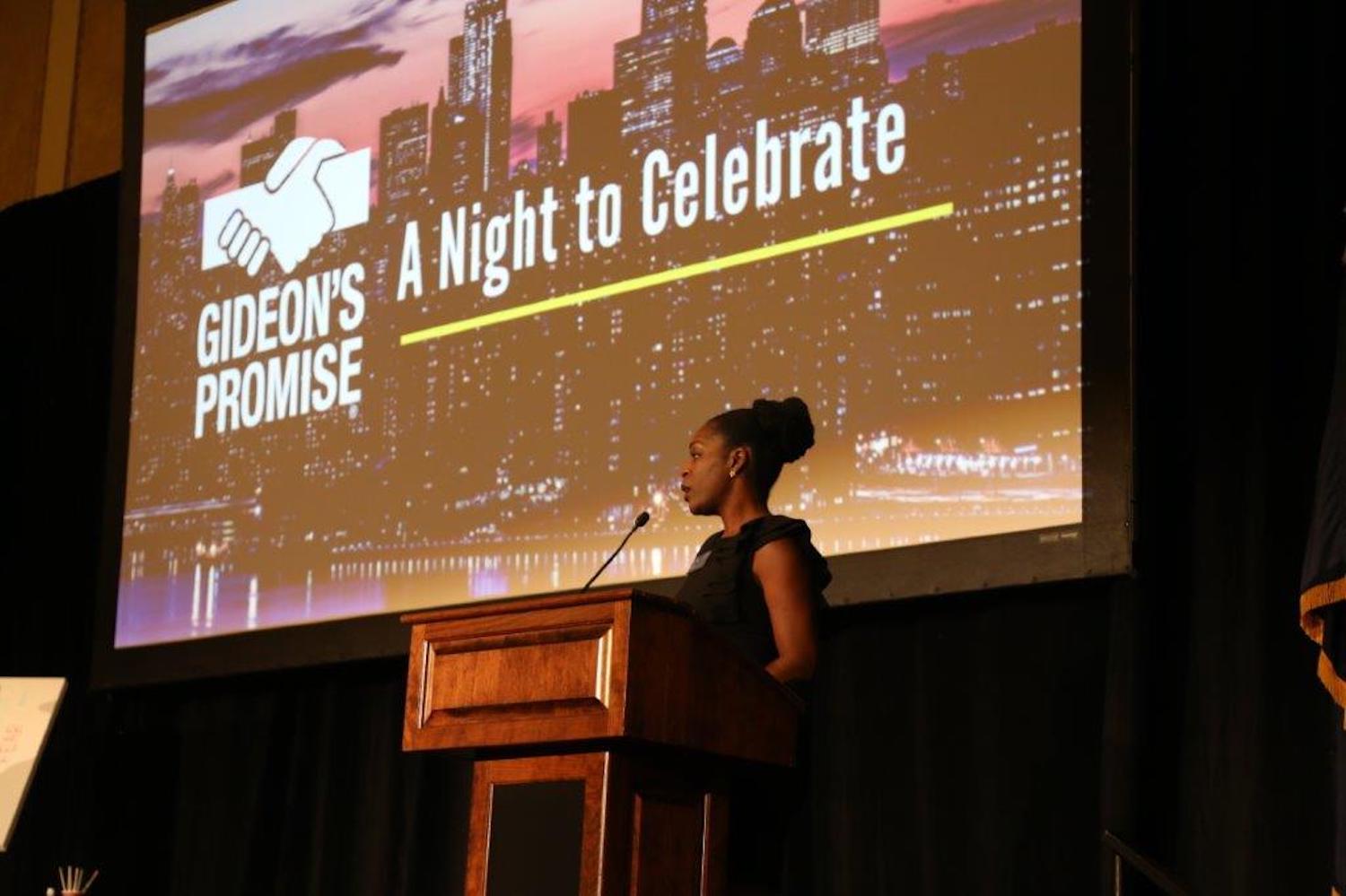 Protecting This Promise
You don't have to be a public defender to protect the promise of zealous counsel for all. Your monthly contribution--no matter the amount--will directly impact the fate of a defendant who didn't know they needed you.