Winter Institute 2021
Gideon's Promise is delighted to announce that we are hosting our very first, Virtual Winter Institute! This year Winter Institute 2021 will be held virtually from January 22-23, 2021. Registration is now open! For additional information, please contact [email protected]. All Gideon's Promise current class members, alumni, and partner office leaders are invited to attend.
Date & Time:
June 22, 2021 – January 23
11AM – 4PM
Location
101 Marietta Street, NW, Suite 250 Atlanta, GA 30303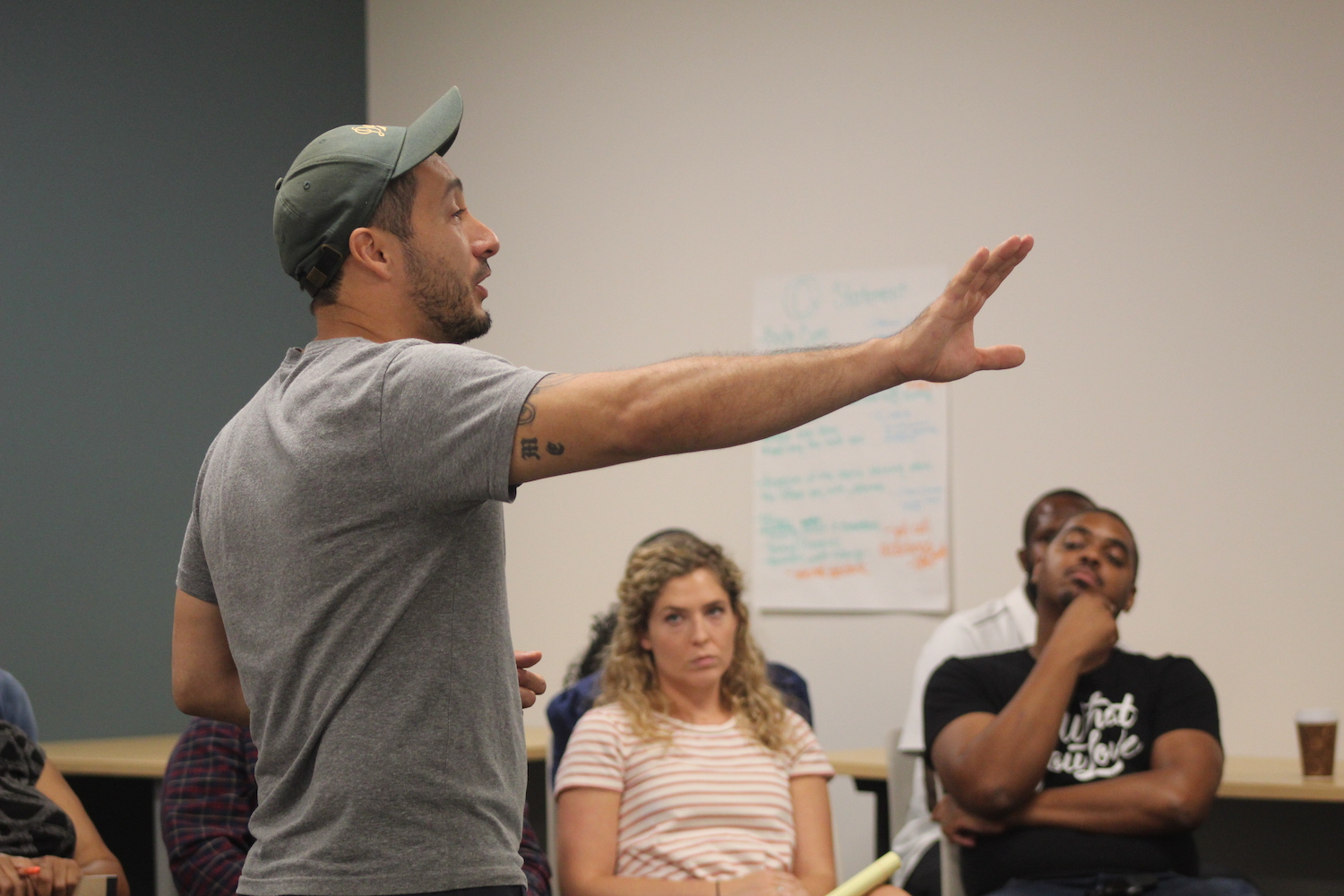 Protecting This Promise
You don't have to be a public defender to protect the promise of zealous counsel for all. Your monthly contribution--no matter the amount--will directly impact the fate of a defendant who didn't know they needed you.