Texas CORE 101
The Texas Future Indigent Defense Leaders (FIDL) program is an innovative partnership between Gideon's Promise, the Harris County Public Defender's Office, the Texas Criminal Defense Lawyers Association (TCDLA), and the Texas Indigent Defense Commission. This year, 30 lawyers will have the opportunity to be a part of history, as the inaugural Texas FIDL class. This three-year program begins with a two-week CORE 101 new defender training, which will be taught in three segments: the ethics and professionalism of public defense, pretrial practice and trial preparation, and trial advocacy and persuasion. This "boot camp" will be held from April 23rd through May 7th in San Antonio. Special thanks to our national partner, Arnold Ventures, for aiding in the execution of this historic moment.
April 23 – May 7
8AM – 5PM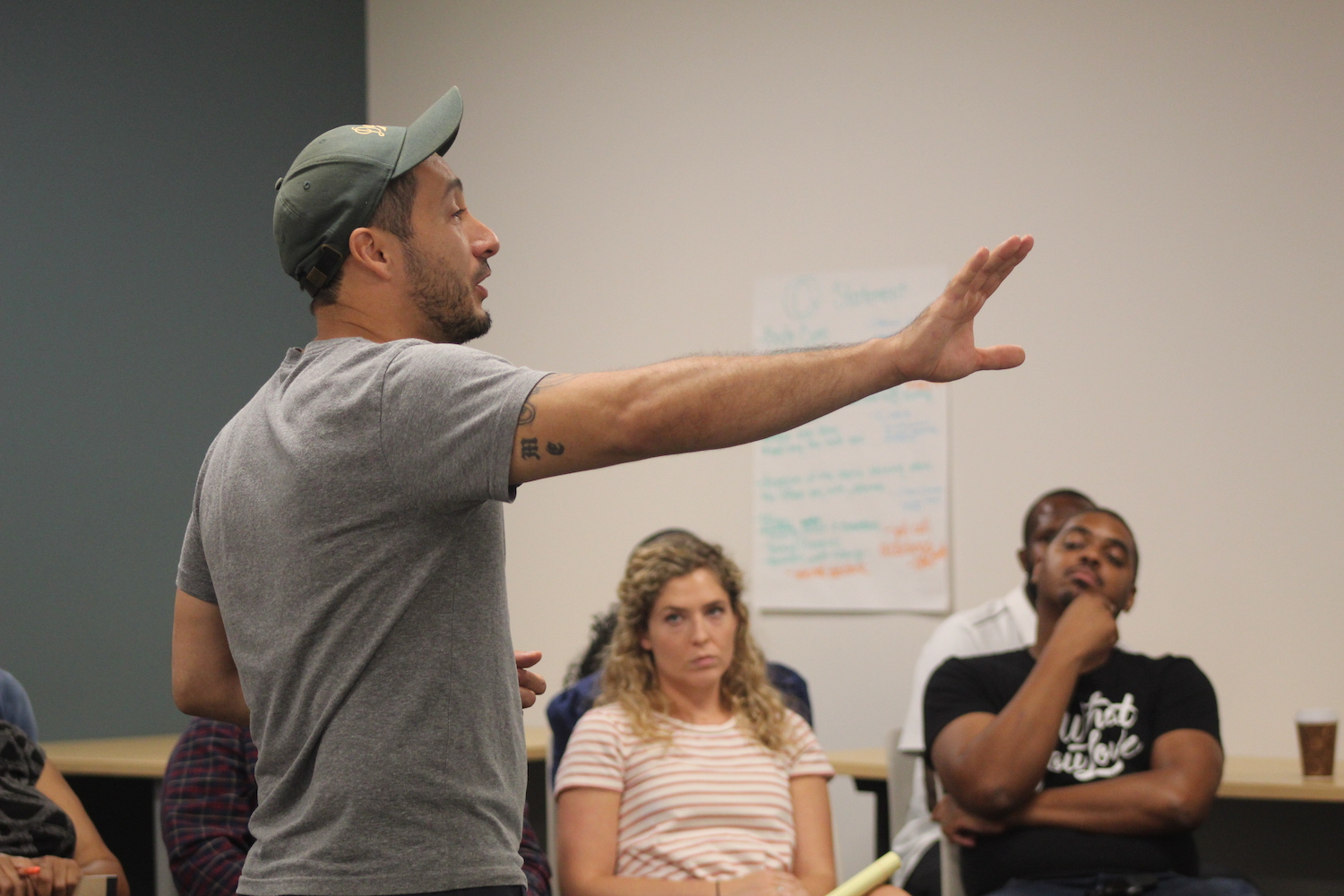 Protecting This Promise
You don't have to be a public defender to protect the promise of zealous counsel for all. Your monthly contribution--no matter the amount--will directly impact the fate of a defendant who didn't know they needed you.