Igniting Change 2024
March 4, 2024
Our annual Igniting Change fundraiser will be held on March 14, 2024 at 7:00PM – 10:00PM at The Stave Room!
This year we are recognizing two individuals that exemplify the promise to keep the Greater Atlanta community stronger and united in change. We are awarding the 2024 John R. Lewis Lifetime Achievement Award and the 2024 Community Impact Award!
All support goes towards Gideon's Promise premier program, CORE 101.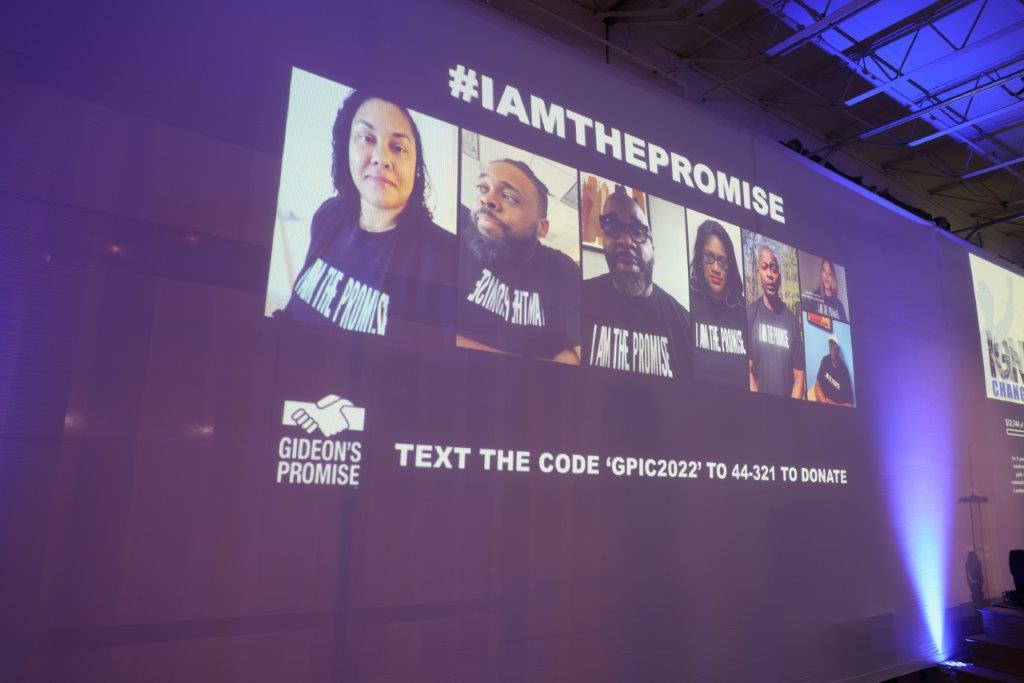 Protecting This Promise
You don't have to be a public defender to protect the promise of zealous counsel for all. Your monthly contribution--no matter the amount--will directly impact the fate of a defendant who didn't know they needed you.