Jazzed for Justice
December 8, 2022
We are delighted to host a fundraising event for Gideon's Promise on December 8th, 2022 at 6:30PM. "Jazzed for Justice," holiday party will be held at the historic Villa Lamar, home of Ed and Judy Garland, longtime supporters and friends of the organization. This event will feature heavy hors d'oeuvres & delicious cocktails all night!
Attendees will also enjoy a mini concert performed by renown saxophonist/arranger, Antione Gibson.
All support goes towards Gideon's Promise programming and supportive services to aid public defenders.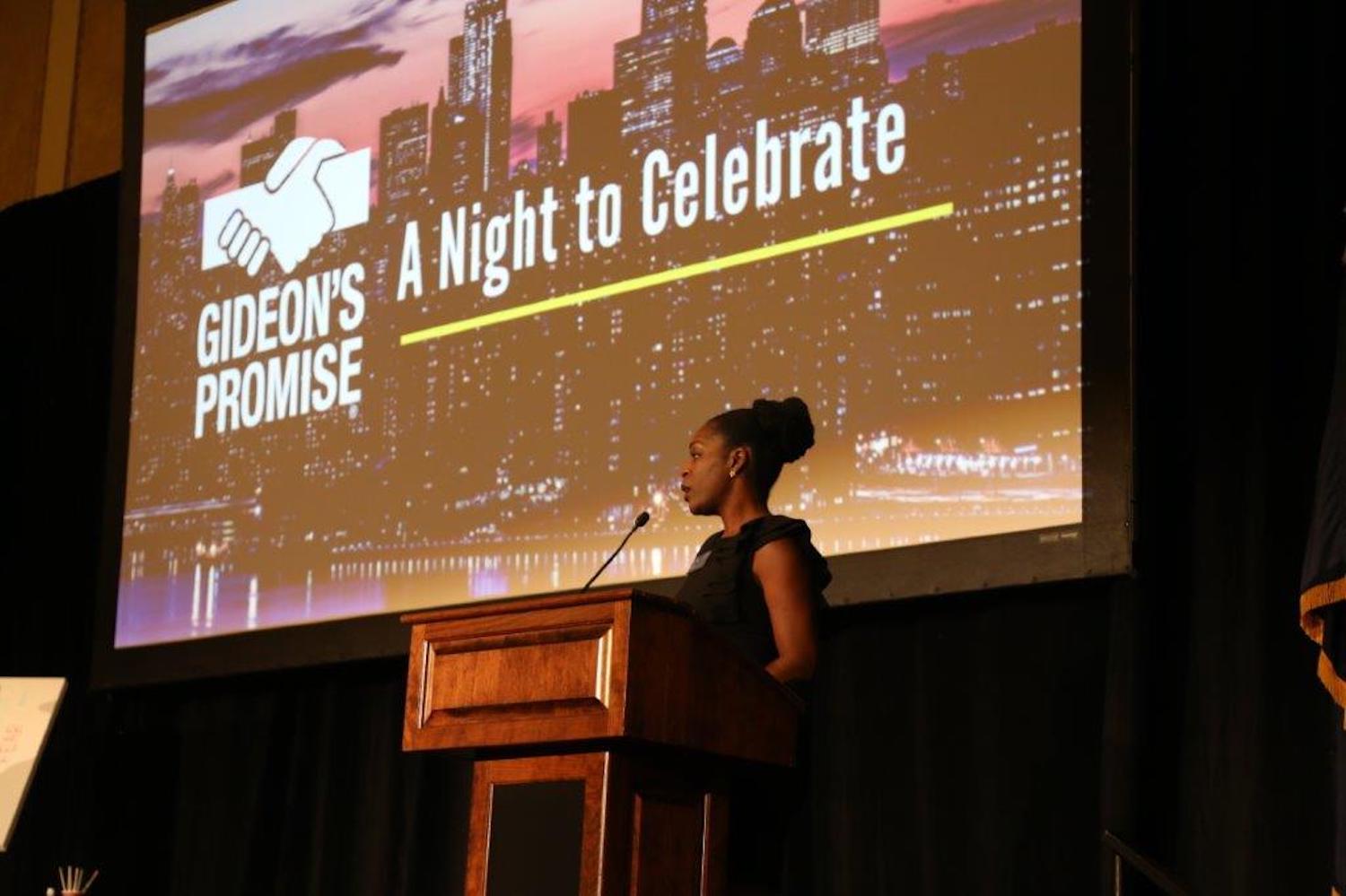 Protecting This Promise
You don't have to be a public defender to protect the promise of zealous counsel for all. Your monthly contribution--no matter the amount--will directly impact the fate of a defendant who didn't know they needed you.