Fall Promise Party
October 12, 2023
The D.C. Fall Promise Party was created to support Gideon's Promise and their various training programs. 
Hosted by Miller & Chevalier Members Mark Rochon, William Barry, Sandra Hanna, and Andrew Wise, along with Blair Brown (Zuckerman Spaeder), Ronald Machen (WilmerHale), William Gould (Holland & Knight), Addy Schmitt (Harris St. Laurent & Wechsler LLP), and Jon Talotta (Hogan Lovells).
Please join us in supporting Gideon's Promise as they continue their fight against mass incarceration, one of this generation's greatest civil and human rights challenges.  Special remarks will be delivered by distinguished guest Roy L. Austin, Meta's Vice President for Civil Rights and Deputy General Counsel.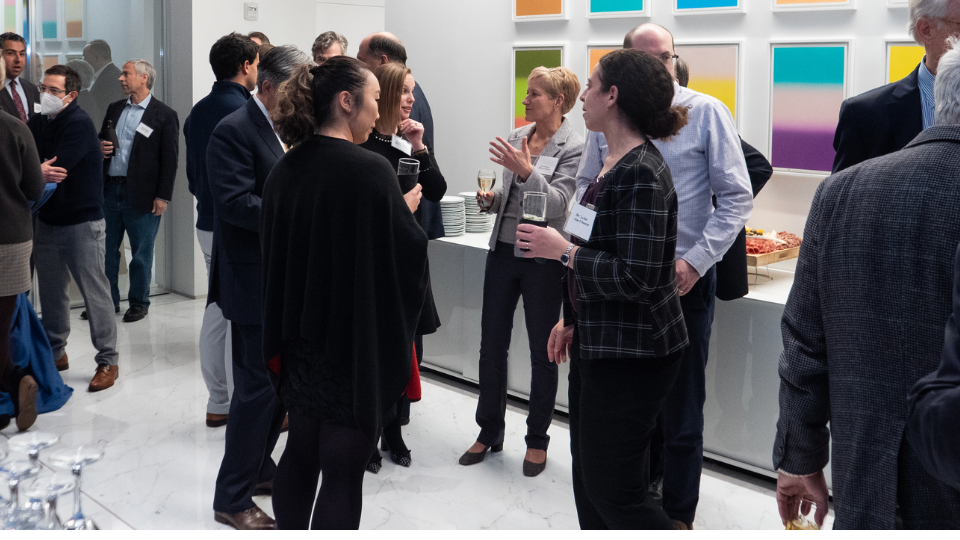 Protecting This Promise
You don't have to be a public defender to protect the promise of zealous counsel for all. Your monthly contribution--no matter the amount--will directly impact the fate of a defendant who didn't know they needed you.