A Night to Celebrate
September 21, 2023
Get ready for our annual event, A Night to Celebrate 2023 at the Manhattan Penthouse on Thursday, September 21, at 6PM! This year's theme is The Year of Gideon. March 18, 2023, marked the 60th Anniversary of the U.S. Supreme Court decision, Gideon v. Wainwright. Clarence Earl Gideon advocated for his constitutional rights and his impact on our criminal legal system is still felt generations later.
This year we are honoring Barry Bohrer, Litigator & Member at Mintz with the 2023 Ian Yankwitt Equalizer Award, and Richard Jasper, Criminal Defense Lawyer with the U.S. Federal District Courts with the 2023 Champion of the Community Award! These two gentlemen exemplify what it truly means to "Keep the Promise."
 All support goes towards Gideon's Promise programming and supportive services to aid public defenders. We hope to see you there.
Event Director
Jeannine Blanco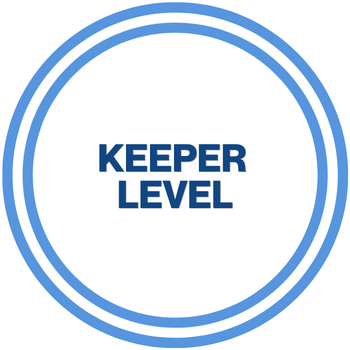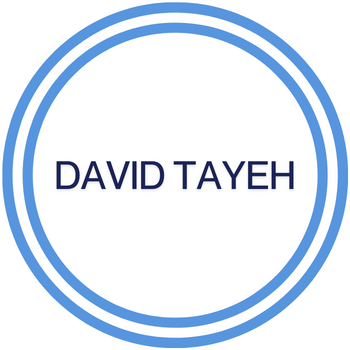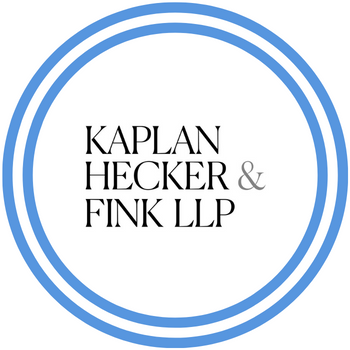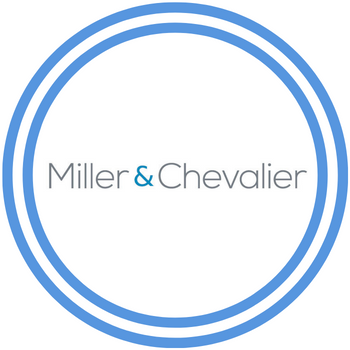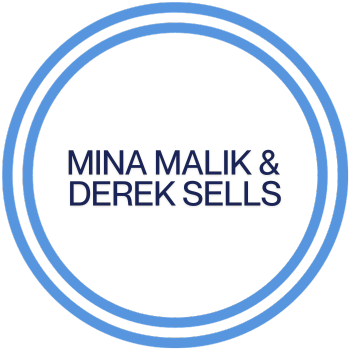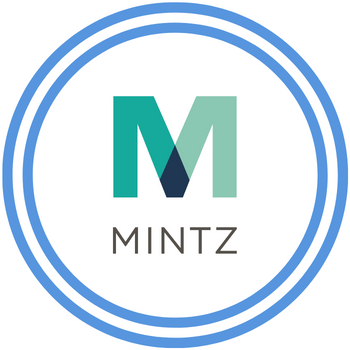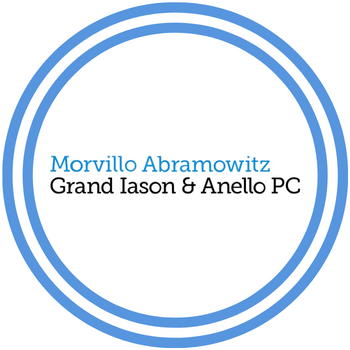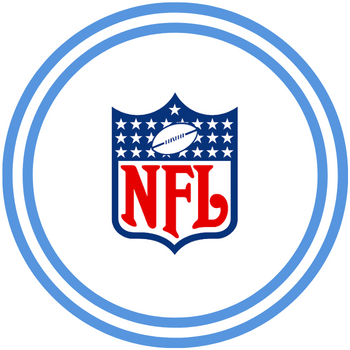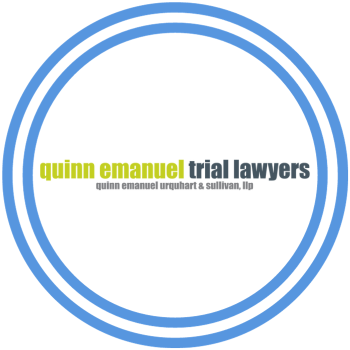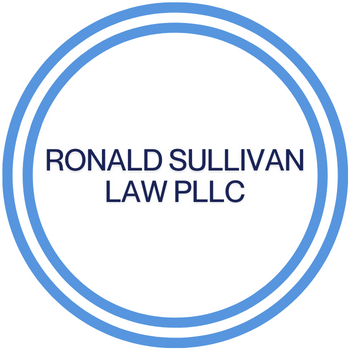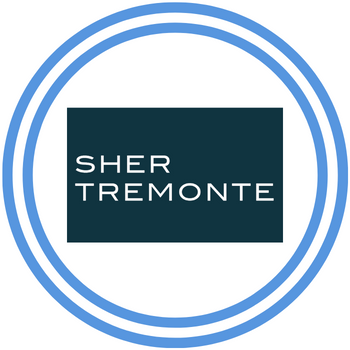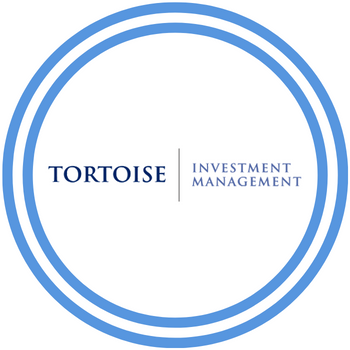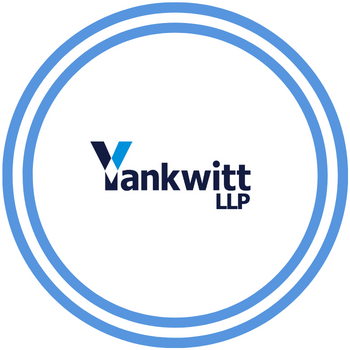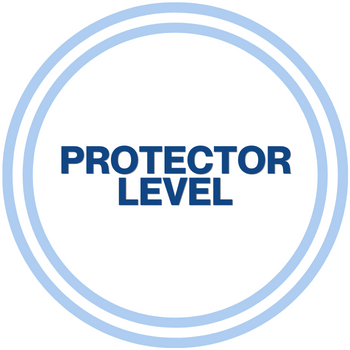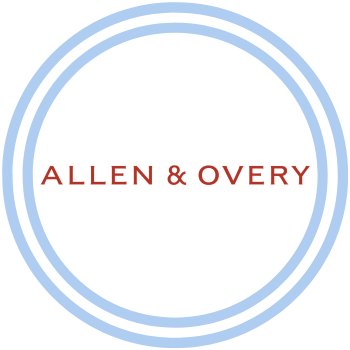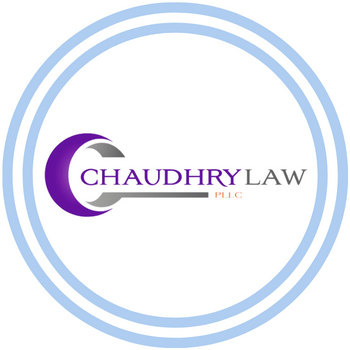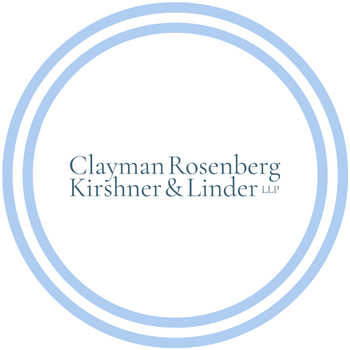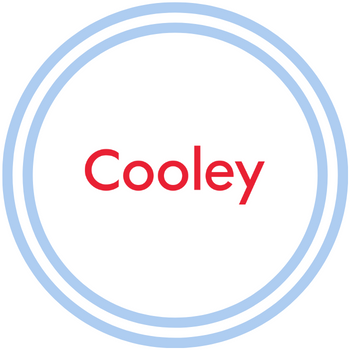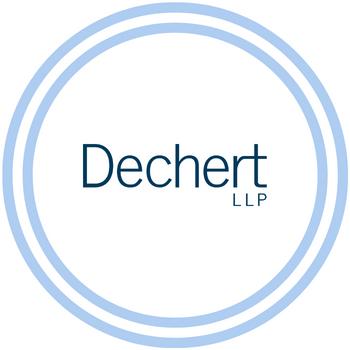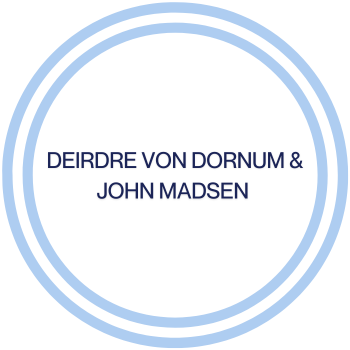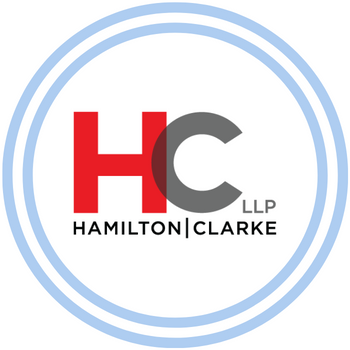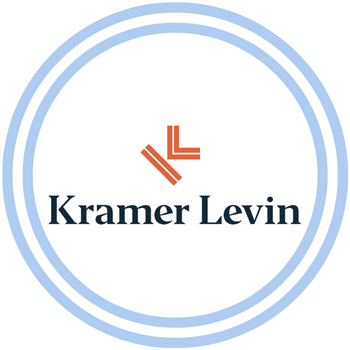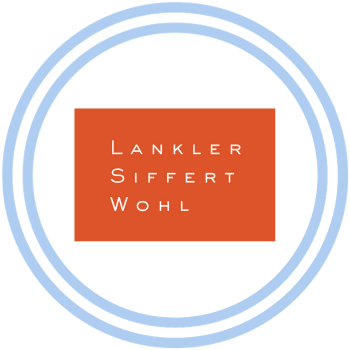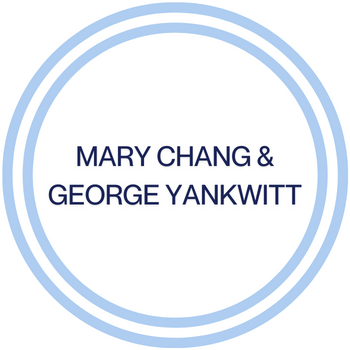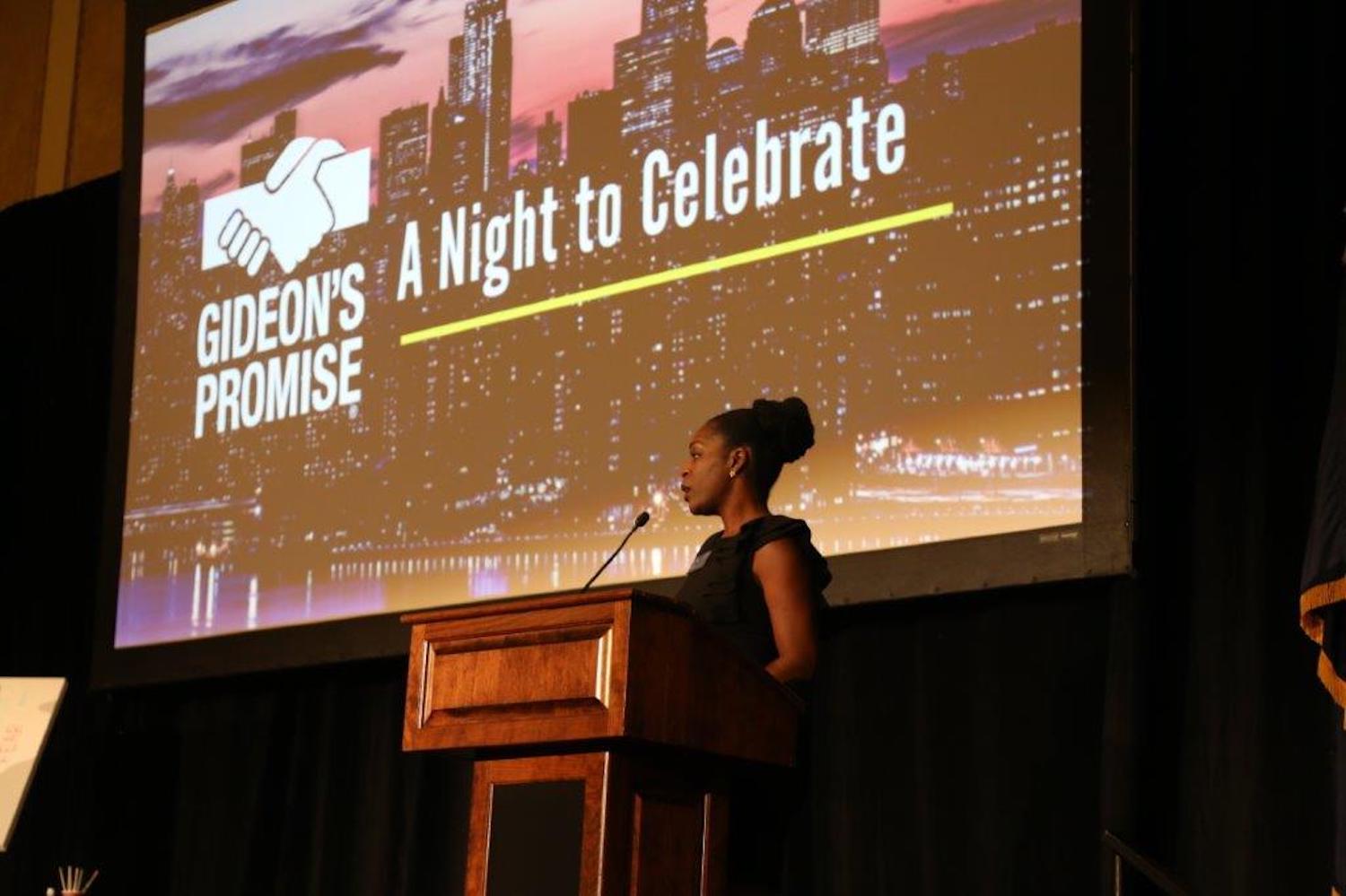 Protecting This Promise
You don't have to be a public defender to protect the promise of zealous counsel for all. Your monthly contribution--no matter the amount--will directly impact the fate of a defendant who didn't know they needed you.