MS. SHANA BENNETT
My son allowed someone to borrow his phone, and while the person had his phone, he committed a robbery. The police assumed that because my son's phone was found at the location of the robbery, that my son must have been involved. When the robbery allegedly happened, my son was on probation, therefore, the courts refused to give him bail while he waited for the court proceedings to take place. While he was in jail waiting to be charged, he kept telling me that people were trying to fight him because he refused to join a jail gang. The last conversation I had with him, he said, "You know I'm not violent like that, but either I'm going to kill them or they're going to kill me." I called the jail and tried to help him, but there was nothing I could do from the outside.
Both of our worst fears came true. My son was murdered in a jail riot before he was even charged with a crime. He was a good kid. He was a very smart young man – good at math, he could draw, he could play basketball – he really could have been anything he wanted to be, but he let the streets get him. I tried to save him, and I am not the only person who did not give up on him. Ms. Hall, our public defender, was the best. She did everything she could do to help him. I cannot imagine anyone else going beyond the call of duty to help my son, like Ms. Hall did every day that he sat in jail. I believe that she did as much as any private attorney would do to help him. I do not blame her for what happened to my son, I just know that the system needs to be changed. I want everyone to know that just because a young man is arrested, it does not automatically make him a bad person.
Ms. Shana Bennett l Mother of Markuieze Bennett l Jacinta Hall's Client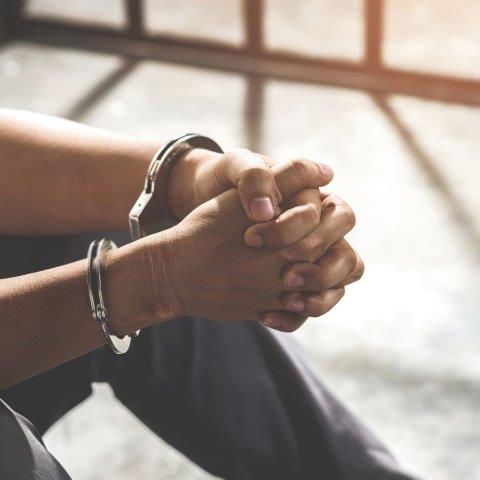 A Change is Coming
We defend our most vulnerable communities from the effects of mass incarceration — keeping families together with dignity.
Our Mission
To transform the criminal justice system by building a movement of public defenders who provide equal justice for marginalized communities.
Our Vision 
We envision a nation where every person has access to zealous, outstanding representation necessary to ensure "equal justice for all" in the criminal justice arena.