KEVIN COKER
I had a client from out of state who was charged with a couple of counts of felony thefts for stealing some scrap metal, copper, and tools from a construction site. When I met with him, he told me that he was willing to cooperate and return the property. This was the first time I had actually assisted in solving a case. I had to go beyond just being his lawyer.
First, I had to call his hotel and cancel his reservation, since he could not afford to continue staying there. Then I went to the storage facility where the goods were being stored, and I paid to have the locks cut to retrieve the property. Then, I got in touch with the owner of the construction company, who was happy that my client was willing to return the materials in the same condition, as they were when he took them. I met up with the construction site manager on a weekend — since the District Attorney did not want to do it. They were appreciative of my help.
My client was happy to return the property, and the District Attorney ended up dismissing the felony charges, in favor of a misdemeanor plea. My client was able to get out of jail that day and returned home. I kept the lock I cut-off the storage facility as a reminder of the hard work that I put into the case in order to get a positive outcome. I work hard to provide my clients with the same dedication and service people would pay a lot of money for, because money is not my motivator. I worked extra hard on this case because this is what all my clients deserve. And if I continue to go above and beyond, hopefully, the  perception of public defenders will begin to improve.
Kevin Coker l Attorney l Nashville, TN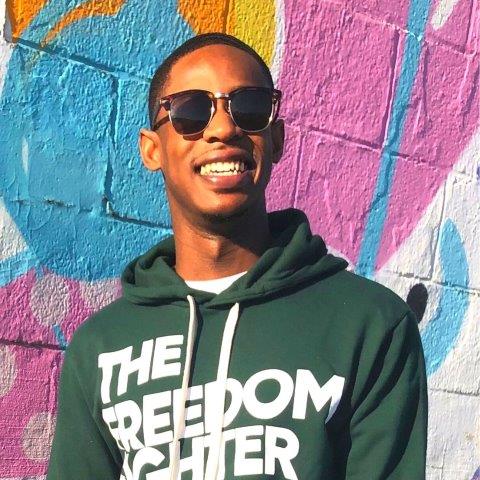 A Change is Coming
We defend our most vulnerable communities from the effects of mass incarceration — keeping families together with dignity.
Our Mission
To transform the criminal justice system by building a movement of public defenders who provide equal justice for marginalized communities.
Our Vision 
We envision a nation where every person has access to zealous, outstanding representation necessary to ensure "equal justice for all" in the criminal justice arena.