ALAINA BLOODWORTH
I think my greatest win was during my first year of practicing. My client was a child faced with serious charges, but I felt very confident that I could win at trial. The problem was that he  would not talk to anyone. Finally, after several visits, and building a rapport with him, he opened up to me and told me that he was experiencing hallucinations. I knew we had to follow up on potential mental health issues. We ended up getting an evaluation done by two doctors who found that he was incompetent to stand trial. His silence was due to his inability to  communicate. We discovered that he had a history of Schizophrenia and Bipolar disorder, among other mental health challenges.
In Louisiana, they usually send people with mental health issues to a facility in Jackson, LA. However, I found that my client was still sitting in jail a week later. They told me they were keeping him in jail until he turned 18, which would not happen for six months. Meanwhile, they were keeping him in solitary confinement since he was a juvenile and could not be around the adults. The jail was holding someone who was suffering from mental health disorders in solitary confinement without the capacity to treat or medicate him. I decided to file a motion to hold the Louisiana Department of Health in contempt of court. My client was old enough to be in jail, but not old enough to be properly treated in a facility? With the proper treatment, he would have been able to meet with me to help him effectively fight the charges.  I filed subpoenas from the top down to be able to answer for this in court. I remember my boss could not believe I was trying to hold the Louisiana Department of Health in contempt of court. Fortunately, two weeks later they found him a juvenile mental health facility where he was able to be with other children his own age, and receive the proper treatment and medication.
Alaina Bloodworth l Deputy Director l Washington D.C.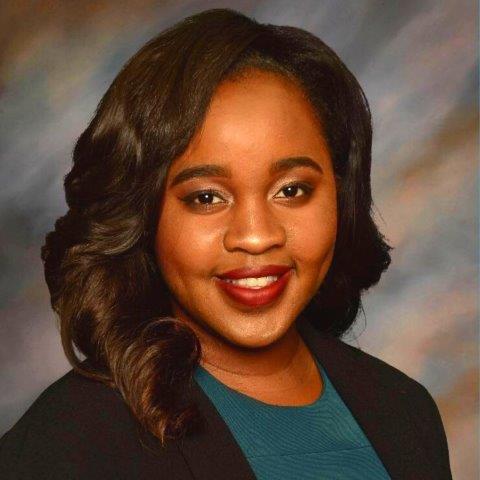 A Change is Coming
We defend our most vulnerable communities from the effects of mass incarceration — keeping families together with dignity.
Our Mission
To transform the criminal justice system by building a movement of public defenders who provide equal justice for marginalized communities.
Our Vision 
We envision a nation where every person has access to zealous, outstanding representation necessary to ensure "equal justice for all" in the criminal justice arena.