Summer Session 2023
Gideon's Promise Summer Session is a three-day training held annually in July. Summer Session gives us an opportunity for Gideon's Promise "Returners" and Alumni to continue to hone their trial skills. Summer Session provides current CORE 101 members who have completed their initial two-week training and are continuing to matriculate through the CORE 101 training (aka "Returners") with ongoing training and support. Gideon's Promise alumni who have completed their CORE 101 program are able to attend follow-up training, based on their needs.
Summer Session provides small group sessions on relevant topics and all courses are taught by renown Gideon's Promise faculty, including alumni and special guest faculty with "niche" expertise. CLE credits will be offered to participants.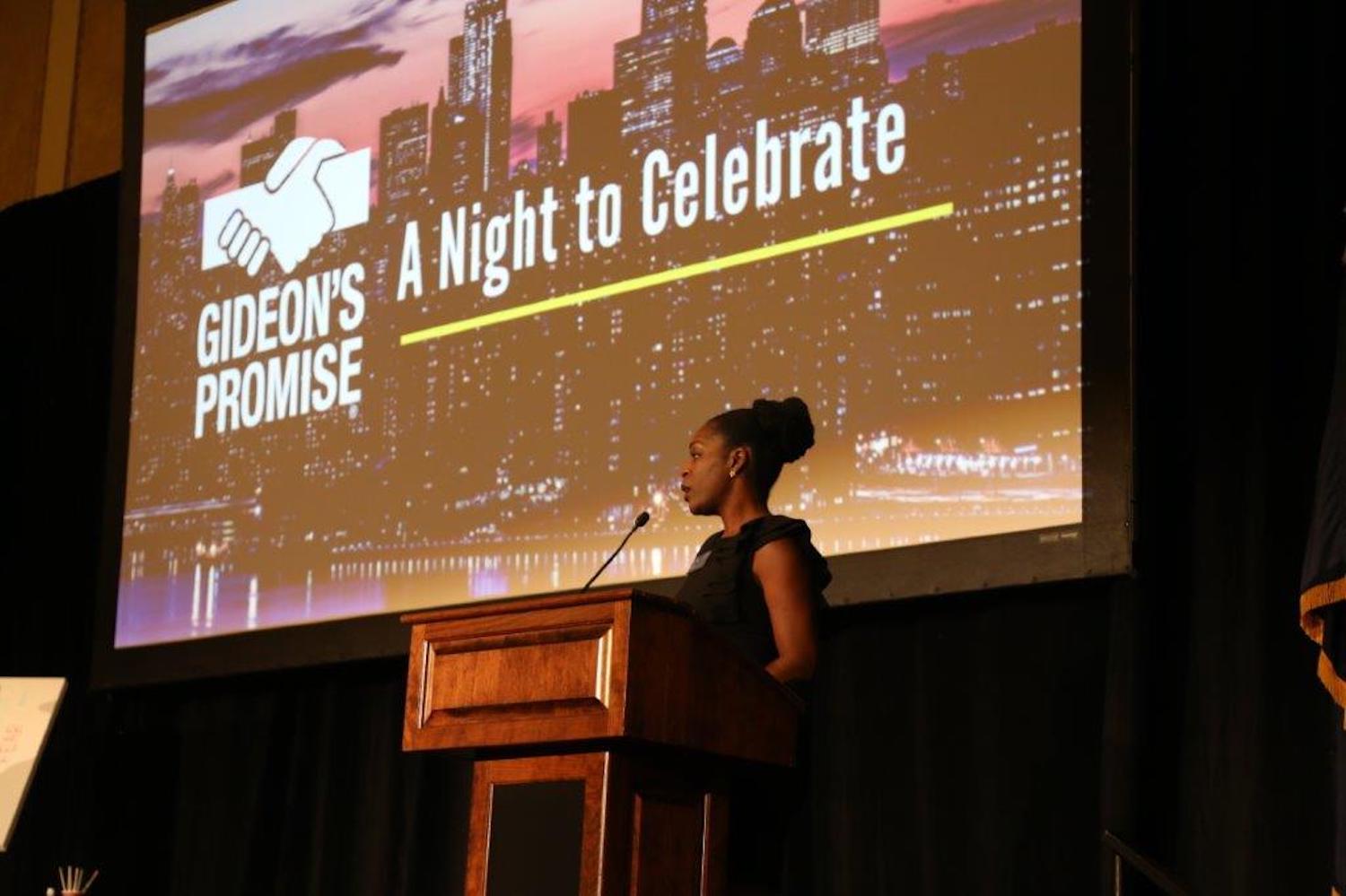 Protecting This Promise
You don't have to be a public defender to protect the promise of zealous counsel for all. Your monthly contribution--no matter the amount--will directly impact the fate of a defendant who didn't know they needed you.