Summer Institute 2023
Summer Institute is a two-week program that Gideon's Promise offers to our growing public defender community. This annual program brings together public defenders from all over the country to sharpen their legal skills as they provide support to vulnerable populations. Summer Institute provides training to defenders who are in different stages of their careers.
Please keep in mind that Summer Institute is ONLY available for current Class of 2023 members, not for the general public. If you are a leader who is interested in having your office become part of the Gideon's Promise community, please reach out to [email protected] for more information.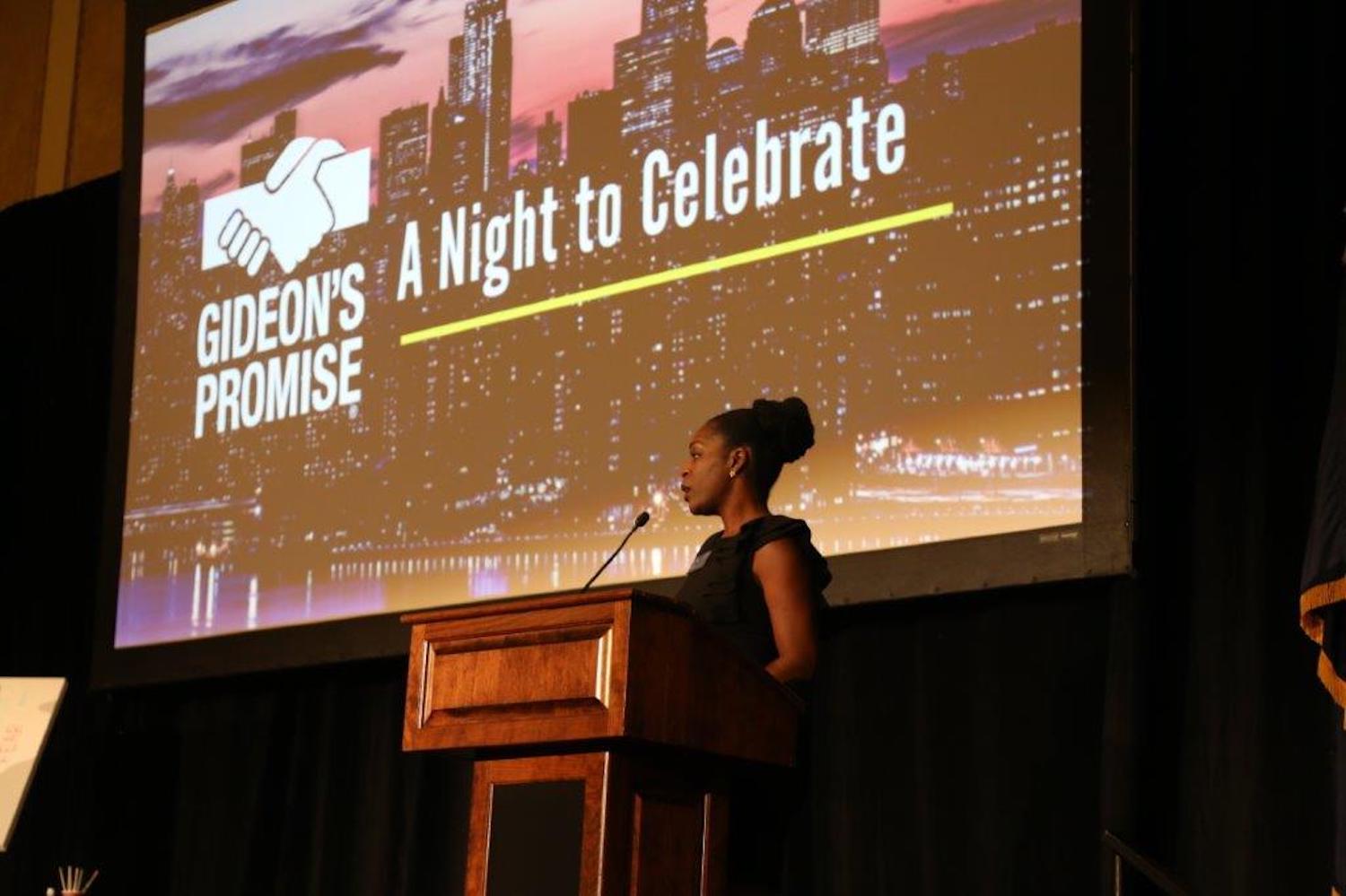 Protecting This Promise
You don't have to be a public defender to protect the promise of zealous counsel for all. Your monthly contribution--no matter the amount--will directly impact the fate of a defendant who didn't know they needed you.