Double Your Impact
Double or triple your gift's impact by requesting that your company make a matching charitable donation.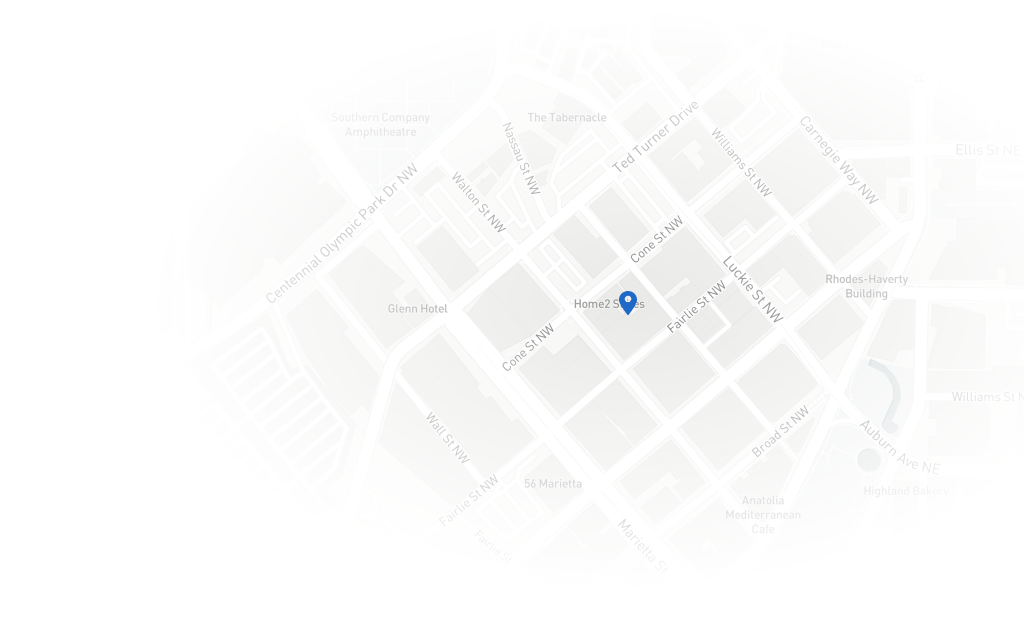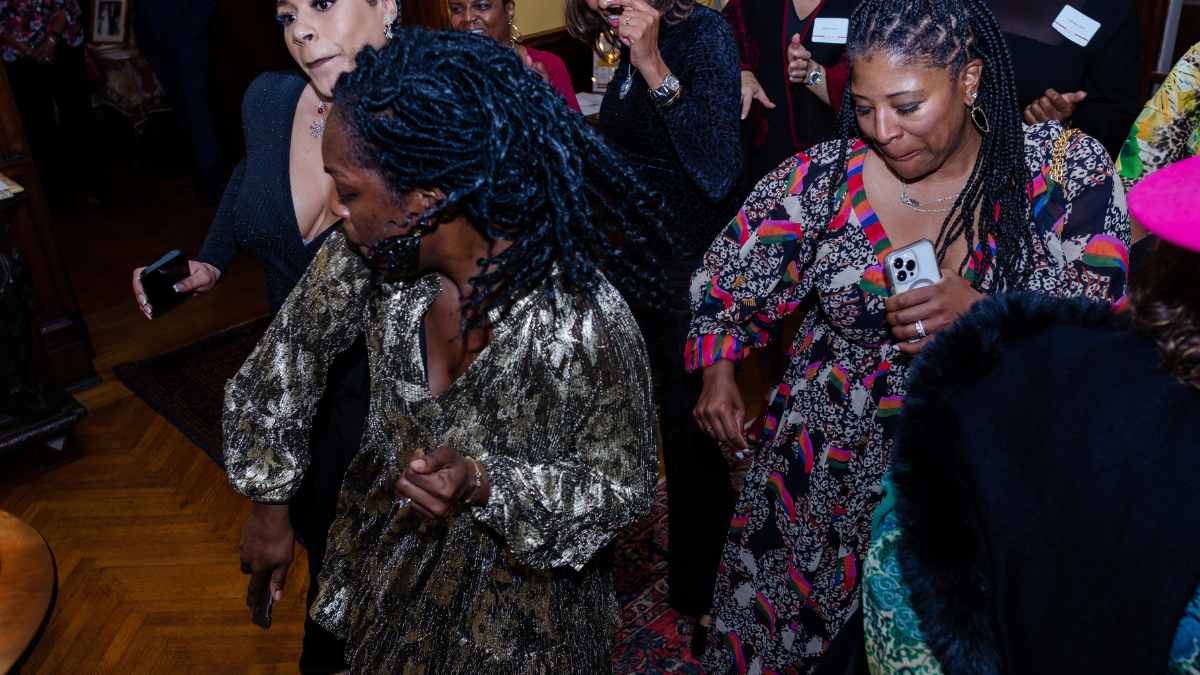 Protecting the Promise
You don't have to be a public defender to protect the promise of zealous counsel for all. Your monthly contribution--no matter the amount--will directly impact the fate of a client accused of a crime, who didn't know they needed you.